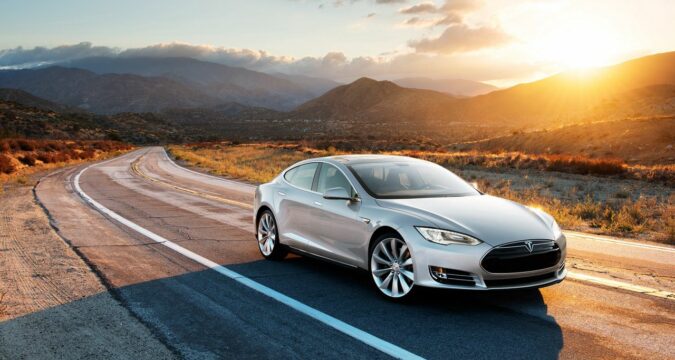 When it comes to offering the best and the most technological advancements in the automobile sector, Tesla is the first company that comes to mind. If we look at the first production date of Tesla, we would realize that the company has hardly passed a decade.
However, since its first production, the company has managed to gain worldwide attention. Tesla is currently the largest electric car manufacturing company in the entire world. Even the companies that have been around for centuries are trying to compete with Tesla in the electric-car sector.
Unfortunately for these companies, they are only losing the race against the electric-car manufacturing giant. Now that majority of the automobile manufacturing companies such as Volkswagen, BMW, Audi, and many more have started launching their own electrics, Tesla has taken things up a notch.
Just recently, it was announced by Tesla that it was working on its new project that would allow the cars to drive completely on their own. The drivers will no longer have to pay attention to the roads as the self-driving Tesla cars will be doing it for the drivers.
Those who are still thinking that this is practically not possible, need to think again because Tesla has already done the unthinkable. It has been revealed that Tesla has already upgraded its software for self-driving cars. It has been revealed that now the Tesla cars will be fully self-driving and they have already started taking action on it.
It has been confirmed by Tesla that it has already rolled out its fully self-driving software into more than 2,000 Tesla vehicles. Following the announcement of rolling out the self-driving, Tesla has made yet another announcement.
It has been confirmed that the company has ended up revoking the self-driving access of some of the drivers. This information has been confirmed by the owner of the Tesla Company, Elon Musk. According to Musk, it was asked of the drivers to not get carried away because of the auto-driving feature of the car.
The drivers were instructed by Tesla to ensure that they kept a close eye on the roads when they were testing the self-driving feature of Tesla vehicles.
While announcing the revocation of some of the drivers' access to self-driving features, Musk also confirmed that they have now expanded their Beta for FSD. This announcement was made by Elon Musk through his Twitter account on Friday, March 12, 2021.
Elon Musk stated that the company is glad to announce that they have been reported of any accidents from drivers using the self-driving feature. He stated that the company is confident that they are very close to achieving the next level of self-driving features.