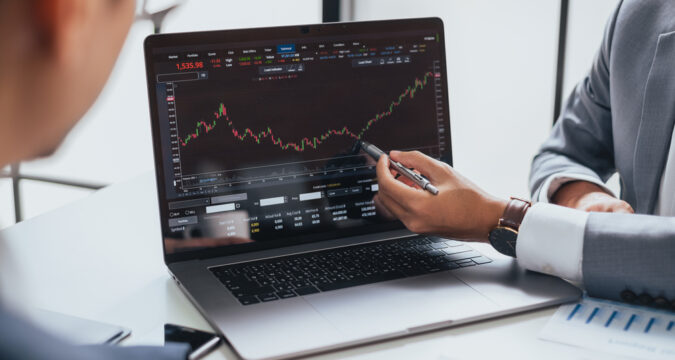 IS6FX Review (is6.com)

The demand for online brokers offering trading services is at an all-time high and this is particularly true for those who are offering crypto trading services. These digital currencies have become quite well-known and the market has surged beyond imagination in the last couple of years.
With further rises predicted, there is a great deal of interest in the crypto space and you need to find a broker to step into this market. Sure, there is no shortage of platforms, but this doesn't mean that all of them are authentic and dependable. As a matter of fact, some are downright fraudulent, as this IS6FX review will disclose.
These scammers are smart enough to know how to present a professional front to draw in traders, but when you peel off the layers, you can discover their true nature. All it takes is a little bit of time and effort and you can avoid a great deal of regrets and frustration down the road. You will find IS6FX to be the perfect example of such a fraudulent broker because at first glance, it appears to tick all the correct boxes.
It advertises itself as a forex, CFD as well as cryptocurrency broker. It claims to be operating in the market since 2013 and offering professional trading services.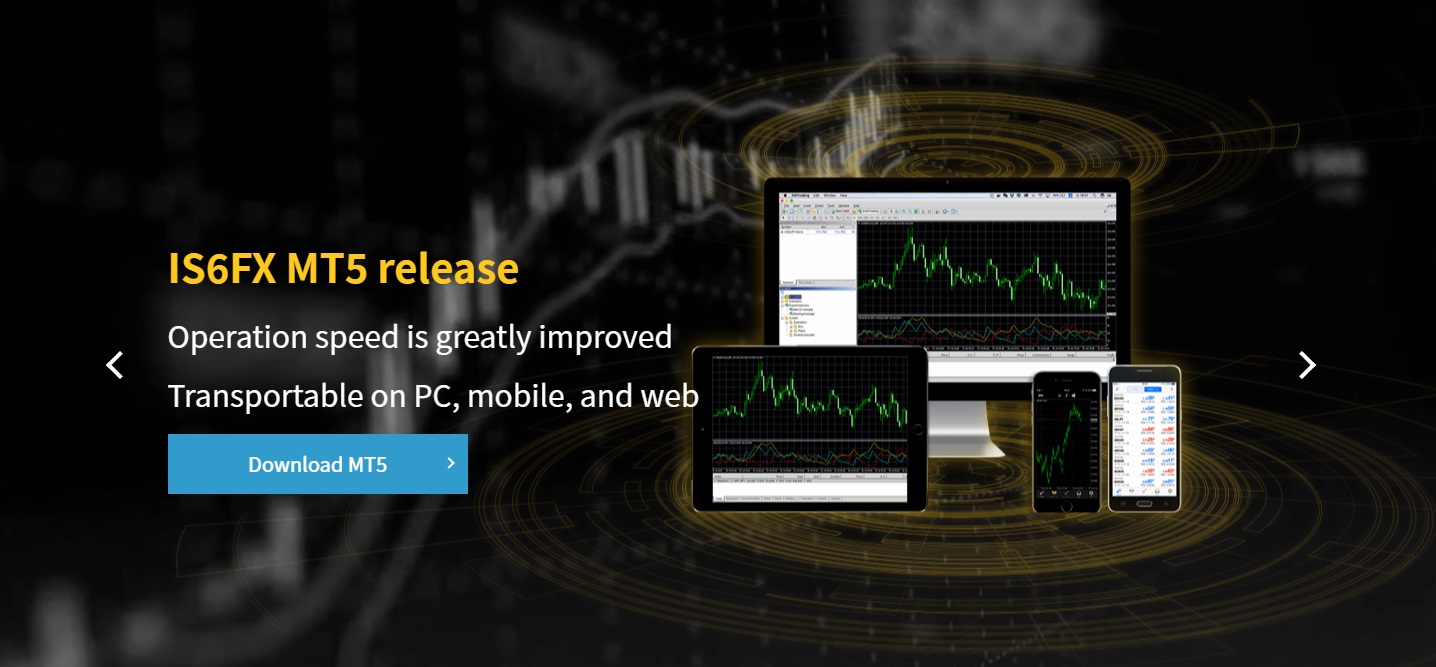 Of course, these are very impressive statements and you would want to sign up with an experienced broker for your trading needs, especially one like IS6FX that also claims to be regulated and licensed. As a matter of fact, it has a number of other offerings that can be very tempting. What are they? Take a look:
The MT4 platform available
Even if you are new to the trading world, you will quickly discover that the MT4 trading software is recognized as one of the top solutions in the market and can offer you advanced technology and powerful tools that can make a big difference in your trading experience. All leading and authentic brokers offer the MT4 trading platform and its availability at IS6FX gives the impression that it is also an authentic brokerage.
Wide range of CFDs
When it comes to trading assets, you will find that IS6FX is offering a great deal of variety and this can be very appealing because it allows traders to diversify and minimize their trading risks. You can find numerous currency pairs and a wide range of CFDs that comprise of not just cryptocurrencies, but shares, commodities and indices as well.
While these are certainly good offerings, they cannot outweigh the problems you discover about IS6FX. Check them out below:
A clone firm
According to the IS6FX website, it is owned and operated by a company named First Global (UK) Limited, which has a license from the Financial Conduct Authority (FCA). If you check the regulatory authority's online register, you will certainly find a company by that name. However, if you check the domain names of the company, it becomes apparent that firstbtcfx.com is not one of them.
This means that IS6FX is illegally using the name and registration number of a company regulated and licensed by the FCA, even though they are not related. This is called a clone scam, which is very common amongst brokers. It has prompted the FCA to issue a warning and this is definitely a red flag.
Blacklisted by CONSOB
Not only is it a clone firm, but you will also find that IS6FX has also been blacklisted by the Italian regulator, CONSOB because it appears to be offering its services illegally there. This is another reason to avoid this platform.
Closing Thoughts
The fact that it asks for a high initial deposit and the IS6FX website is similar to some other fraudulent sites, hinting at a serial scam, are some other reasons for you to steer clear of this broker.