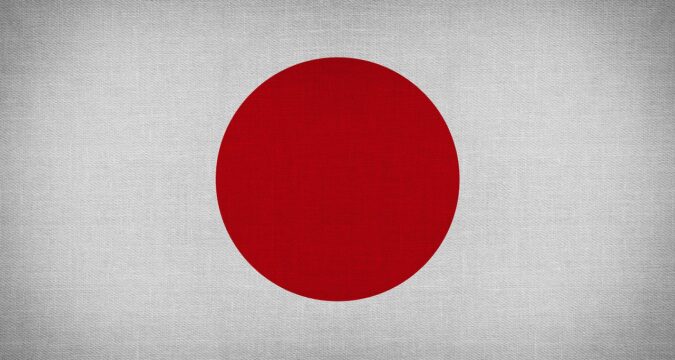 Shunichi Suzuki, the Finance Minister held a press conference on Tuesday, where she talked about the current situation of the yen.
Finance Minister's Statement
As per the Finance Minister, their government would take necessary actions if they have to, in order to uplift the value of the Japanese yen.
The government will have no option but to resort to intervention because of the excessive currency moves that are speculation-driven.
She hinted that the possibility of the Japanese government's intervention has risen right after the value of the Japanese yen fell to a 32-year low.
This was a huge fall that the Japanese yen experienced, making it the most alarming situation for the sovereignty of the yen.
The government is now actively monitoring the price performance of the yen and is ready to take any measures necessary to bring the currency out of trouble.
Unannounced Intervention
According to Suzuki, saving the country's economy, which is heavily dependent on the value of the yen, is their utmost priority.
Therefore, they do not have to make any announcements when they intervene in forex matters to handle the situation of the Japanese yen.
By making this statement, Suzuki has made it clear that their government would need no permission or approval before they intervene.
Upon making the announcement, Suzuki was asked if the government had already intervened and provided support to the Japanese yen.
However, Suzuki provided no answer to the question posed by one of the journalists, which indicates that the government may have already made its move.
For now, it is being perceived by the traders and the market speculators that the Japanese government has already intervened without publicly confirming it.
The Government is on High Alert
Suzuki also made it clear that they are currently on high alert and are closely watching the foreign exchange to see where the yen stands.
They have a very high sense of urgency and want to make sure things are in control from this point onwards.
Suzuki stated they are monitoring the price movement of the yen and would make a move if they feel it is necessary to handle the matter.
Price Movement of the Yen
In the Tuesday trading session, the trading price of the yen recorded a dip versus the dollar falling to 149.10. This is the weakest price level the yen has hit since August 1990.
For now, the traders and even the government fear that the price of the yen may end up falling to 150.00. It is currently a major psychological barrier and the situation would become worse if the yen hits this level.