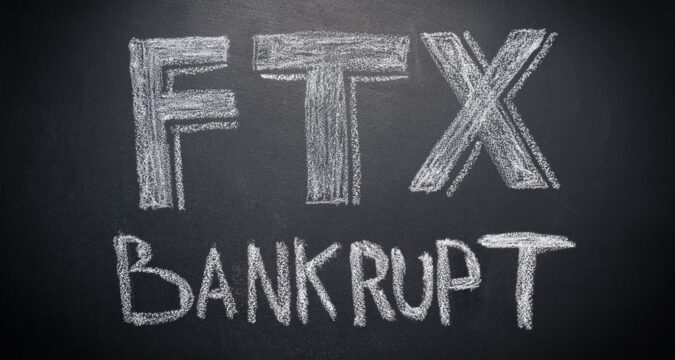 A legal case against FTX, the defunct cryptocurrency exchange, is currently being reviewed by a judge to determine whether to dismiss the involvement of two celebrities, Shaquille O'Neal and Naomi Osaka. The plaintiffs have filed lawsuits against FTX, alleging market manipulation and consequential losses.
They have also named the two celebrities in their claim, stating that their promotion of the exchange cost them financial damages. However, the defendants' attorneys refuted these claims, asserting that the celebrities were not involved in any way with FTX's alleged manipulation, nor did they make any false statements about the exchange.
The case has garnered attention as it raises questions about the extent of liability celebrities have when promoting a product or service. In this case, O'Neal and Osaka were hired by FTX as brand ambassadors, a common practice among companies seeking to boost their public image.
While such endorsements can benefit both parties, they can also backfire if the promoted product or service is later found fraudulent or harmful to consumers.
Absolving Celebrities
Meanwhile, Kevin Moore — a US District Judge, has ordered the plaintiffs to explain why Shaquille O'Neal — a basketball legend, and Naomi Osaka — a tennis star, should not be removed from a lawsuit in a paperless decision. Judge Moore added that whether the two athletes had been served was unclear.
The FTX customers have till December to provide a cause. Earlier, the judge issued multiple orders, including reprimanding other celebrities named in the lawsuit for improperly requesting a postponement of a scheduled conference.
The celebrity defendants, including Tom Brady, Kevin O'Leary, Gisele Bündchen, Trevor Lawrence, and David Ortiz, had requested an extension. Judge Moore's decision indicates that the case involving FTX continues to draw attention from the public and the media.
How the legal proceedings will unfold in the coming months remains to be seen. Nevertheless, the FTX saga would serve as warnings for celebrities regarding the products or services they endorse with their brand.