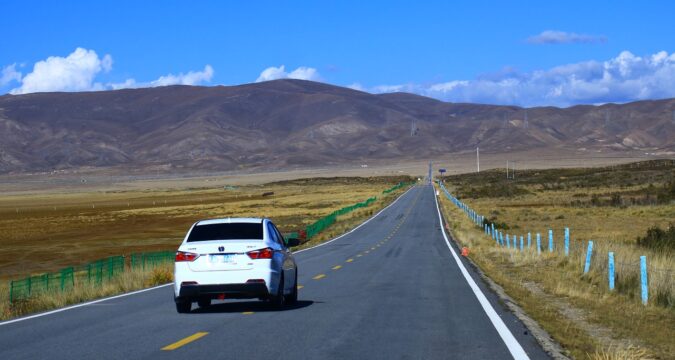 According to the latest reports, Li Auto has announced that it has managed to deliver more vehicles than its competitor Xpeng. The company has revealed that the vehicle deliveries it is comparing with Xpeng are for the month of June 2021.
Li Auto is a Chinese electric vehicle startup company that is currently listed on the US Stock Exchange. The company has been competing with its native competitor, which is Xpeng and it is also listed through the US Stock Exchange.
At present, there are three major electric vehicle startups in China that are competing with each other to gain leadership in the local market in terms of local startups.
The names of these three companies are Li Auto, Xpeng, and Nio. At present, Nio is the company that is generally performing better than the other two companies, while Li Auto comes on number three.
However, this time, Li Auto has taken the lead versus Xpeng as it has achieved more sales than Xpeng for the month of June. All three companies are covering a lot of ground in China when it comes to the electric vehicles market. Despite the efforts, Tesla still has the majority of the sales occupied for the electric vehicles in China.
Li Auto has shared the details around its achievement for the month of June on Friday, July 2, 2021. In the announcement, Li Auto has revealed that it has successfully delivered a total of 7,713 electric vehicles in the country. The electric car company currently has a single model that it has commercialized.
So far, Li Auto's particular model is being highly remarked and purchased all over China. Li Auto has also announced that the sales it has achieved in the month of June are an all-month high sales. The company has clarified that it is not entirely an electric vehicle.
The company has revealed that its cars have a fuel tank that is used for charging the battery while it drives. This feature helps keep the car charged while it is on the road and helps it extend its driving range.
Compared to Li Auto, Xpeng only managed to deliver 6,565 vehicles in the month of June. The company has revealed that despite losing to Li Auto, it has also achieved an all-month high figure in the month of June.
This means that the demand for electric and semi-electric vehicles in China is constantly on the rise. This is the reason why the companies are able to increase their monthly sales and are aiming to take the lead in the coming months.
For the same month, Nio had managed to deliver 8,083 vehicles. This means that Li Auto was only a few hundred units short of coming face to face with Nio. While beating Nio is something for the future, for now, the share prices of Li Auto are bound to rise because of the latest achievement.