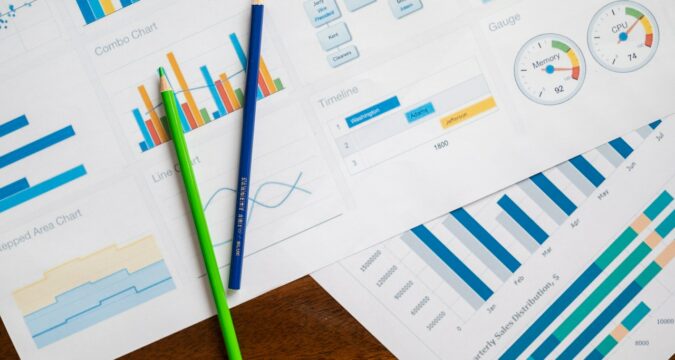 The entire month of May has been one of the worst rides for the US Stock Market. The entire stock market was in a state of huge crisis and the investors had been selling stocks like hotcakes.
Finally, after almost three weeks, the investors have decided to take a break from their selling spree. So far, it seems that the investors are not coming at least for a day or two.
Therefore, the entire stock market has a reason to celebrate and take a breather for a day or two. It is currently not known when the investors regain their selling power and make a comeback.
Real Reason Why the Stock Markets have Recovered a Bit
On Monday, it was observed that the majority of the stocks in the US Stock Markets started showing signs of soaring. There were two reasons why the stock markets started moving in a positive direction after such a long wait.
The first reason behind the sudden rise is the strong and daring input from JPMorgan Chase. JPMorgan Chase currently has the reputation of being a strong powerhouse in the banking sector. JPMorgan executives upgraded its earnings for the running and the upcoming quarters of the running year.
The second reason was the good news every person related to the stock market sector had been praying to hear. Just recently, Joe Biden made an announcement about lifting the tariffs that were applied on the China-based companies.
The announcement from Joe Biden, the current President of the United States, ran a frenzy throughout the US Stock Markets. The sentiments of the investors have also leaned towards the positive side, thus, working in favor of the overall stock market.
Performance of the US Stock Markets and the Investment/Banking Institutions
Due to the recent developments, the Dow Jones Stock Market has gained 620 points. In terms of percentage, it has grown by 2% on Monday. Then comes the S&P 500 Stock Exchange which has witnessed a 1.9% rise in its overall stock performance. The Nasdaq Index also witnessed a growth of 1.6%.
JPMorgan Chase, which is a major component of the Dow Jones Stock Market, has observed a 6% surge. JPMorgan Chase had also upgraded its outlook based on the surge in interest rates.
Other financial companies on the Dow Jones Stock Exchange such as Visa, American Express, and Goldman Sachs outperformed all other companies with their strong gains.
On the S&P 500 Stock Exchange, companies such as Comerica, Wells Fargo, Bank of America, and Citigroup were the best performers.
On the Nasdaq Index, companies such as Boeing, Caterpillar, Microsoft, and Apple have displayed very promising gains.