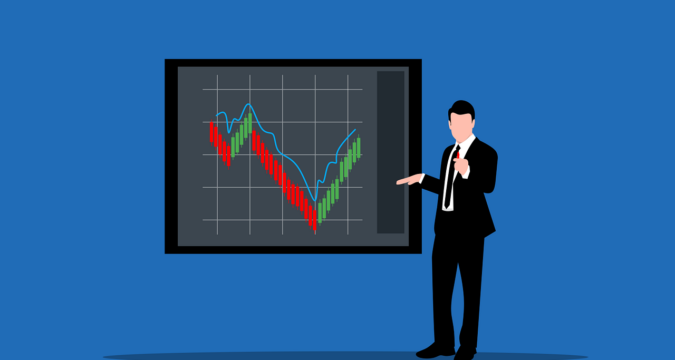 The shares of Zoom have experienced a huge surge and the surge came during Tuesday's extended market trading. Zoom officials recently posted their earnings results that brought in huge rallies from investors due to its promising performance.
After sharing its earnings, Zoom's shares shot up by 16%.  The entire management and the executives are glad that they generate higher than expected earnings for the latest quarter. Even the earnings estimations shared by the officials for the running quarter are higher than the analysts' expected.
Earnings Data by Zoom
As per the Zoom officials,the expected earnings for the initial quarter of 2022 were 87 cents. The actual earnings Zoom generated for the particular quarter were $1.03 cents per share.
The revenue Zoom generated for the same quarter was $1.07 billion. Surprisingly, the revenue estimated by the analysts was also $1.07 billion.
The estimations surrounding the expected performance of Zoom were made by Refinitiv analysts.
Strong Guidance after Strong Earnings
After sharing strong earnings for the recent quarter, the officials at Zoom shared a promising outlook. It is also a positive sign for the investors and stakeholders of the company. Zoom is aiming for higher gains in the running quarter and the same for the entire year.
The estimations that the Zoom analysts have set are much higher than the expectations set by the analysts from different companies. This way, Zoom has demonstrated that despite the deceleration in growth, Zoom is able to operate with reduced costs.
That is what the Investors are looking for
In an uncertain environment where most of the tech companies are losing their ground, Zoom appears as a 'Gladiator'. It has been able to perform well above the expectations where even the major tech companies have found it difficult to get close to their expected earnings.
It is very shocking to see that the stocks of the majority of tech companies are currently hitting the bottom prices. None of the companies is able to show promising growth and the entire tech industry seems to be in a pickle.
In a time of uncertainty, investors are looking for tech companies that are performing really well. They also want a company that has not only delivered in the recent quarters but is also predicting the same in the upcoming quarters. In the current situation, a company that is able to fight off inflation and interest rates is a stronger candidate compared to other companies.
Compared to the previous year, Zoom's revenue and earnings are very low but the company has started performing well in the running year. Given the dire situation of the stock market, Zoom is a company that investors can rally around and benefit from.