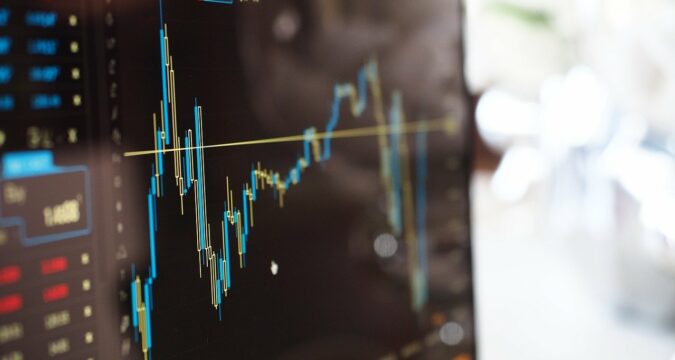 As per the latest reports from the automobile industry, it was on February 16, 2021, when McLaren launched the Artura. Artura is has been launched as a new hybrid supercar that will be redefining the hybrid supercar industry for McLaren.
Previously, McLaren was reportedly manufacturing hybrid supercars that were expensive and not affordable for everyone. However, with the launch of the Artura, the British company is aiming to change the perception that McLaren only manufactures expensive hybrid supercars.
Some of the most prominent hybrid supercars that McLaren has manufactured and launched were really expensive. The most popular hypercars that McLaren manufactured include McLaren P1 that is worth $1 million. Then there is McLaren Speedtail that is worth $2 million.
However, the latest car "Artura" launched by McLaren is definitely going to earn back the majority of the sports car enthusiasts market. It has been revealed that McLaren Artura has been given the price tag of $225,000 in the United States.
McLaren has revealed that Artura is the company's first attempt at the mainstream supercars industry that runs on hybrid power.
Until now, the only vehicles that were easily accessible in the public market were the entry-level 570GT and 720S. However, these models were not hybrid supported but ran on the V8 engines that were turbocharged.
McLaren has revealed that Artura is mainly powered by a turbocharged V6 engine that produces 577 horsepower. On top of that, it also has an electric motor that is responsible for providing the car the rest of the horsepower. In total, the car has the capacity to provide 671 horsepower to the McLaren Artura hybrid car.
McLaren has confirmed that the production of the Artura will commence in the coming fall, and it will be a plugin hybrid. The car will provide all the functionalities that a hybrid car has such as storing up energy from braking and the engine. Similar to other hybrid vehicles, it can also be plugged in for charging.
The company has confirmed that once the battery is fully charged, Artura can drive up to 19 miles only on electric power. Once the 19-mile figure is met, the car needs to turn on the gasoline engine to keep going. With the combined force and power generated by the battery and the gasoline engine, Artura is capable of hitting from 0 to 60 miles per hour in a matter of three seconds.
The McLaren Artura will come with a stock of Pirelli tires that will have computer chips installed in them. The purpose of the computer chips is to keep the driver updated with the temperature of the tires as well as the pressure. As the computer chips are within the tires, then the information gathered is more accurate and authentic.