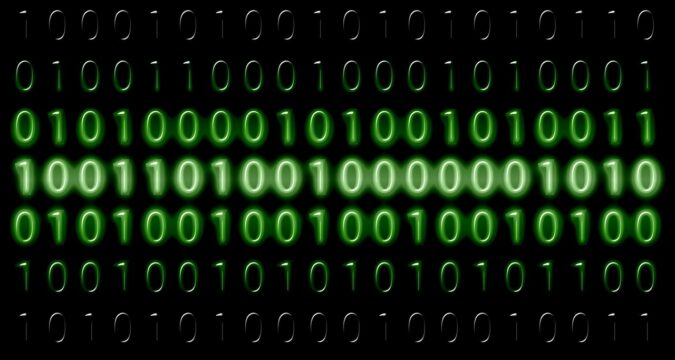 Since the year 2020, SpaceX has been busy launching several space missions for different satellites. In a single-go, the rockets manufactured by SpaceX are known for delivering large volumes of satellites into space. These satellites range from different private sectors to media networks and now it will be working for NASA as well.
As per the latest reports, SpaceX has carried out a 19th successful space mission, delivering a huge amount of satellites into space. It has been reported that the batch of satellites delivered into space on February 15, 2021, was the internet satellites.
Although the mission was successful as the rocket managed to deliver the satellites into the space orbit, yet a misstep ended up happening. The problem occurred when the rocket booster for the first-stage that is responsible for launching satellites, ended up missing the landing target.
It was for the first time in an entire year that the SpaceX rocket has missed a landing and ended up losing rocket boosters for Falcon 9. However, in order to save money and cut costs, the company uses the same rocket boosters again after carrying out the necessary work.
It is in history how much time it took for SpaceX to master the art of landing their rockets upright. The company had struggled for more than 2 and a half years to safely guide the rockets to land on the designated spots upright. The company had to incur more than half a dozen boosters in the crash-landing process.
The first historic milestone was achieved by SpaceX when it carried out a successful upright landing of the Falcon 9 rockets back in 2015. At that time, the majority of the aerospace companies doubted that something like that would be possible. Neither of the companies believed that landing the rockets upright would be practical or even possible to achieve.
However, SpaceX has managed to prove all those statements wrong by demonstrating successful landings for an entire year. So far, SpaceX has successful managed to land 67 boosters for the Falcon rockets while 40 boosters have been lost to the failure. SpaceX also revealed that out of the successful landings, the company reused the boosters in 50 of them.
SpaceX has revealed that the Falcon 9 booster that failed on February 15, 2021, had already powered four Falcon 9 rockets previously.
Although the landing was a failure, still the rocket successfully delivered the 19th batch of several satellites into orbit. SpaceX has confirmed that the Falcon 9 mission carried out was for 60 satellites and those satellites were for the company's Starlink internet service.
After the recent successful mission of delivering 60 satellites into orbit, SpaceX now has almost 1,100 satellites traveling in Earth's orbit.