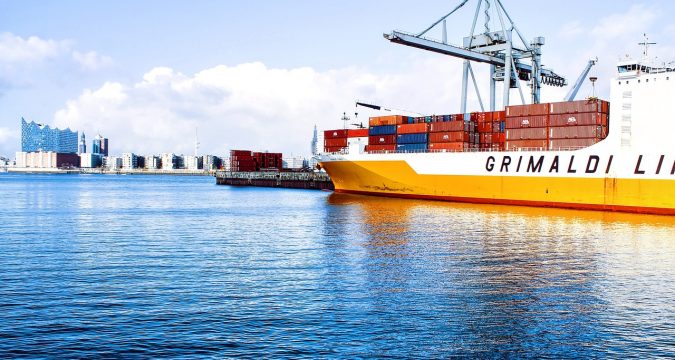 For the first time in history Japanese bank, Mizuho Bank, has executed an agreement for trade finance with the International Islamic Trade Finance Corporation (ITFC).
According to news reports, a trade agreement has been signed with the Japanese Bank's sub-ordinate in Malaysia by ITFC worth US$ 100 million. ITFC intends to hand out support to those countries which are part of the Organization of Islamic Cooperation (OIC) to fight the crisis caused due to Covid-19 pandemic.
ITFC was established in the year 2008 for promoting trade ties between the 57 Muslim countries that are part of the OIC. Malaysia is also a part/member of the OIC.
Mr. Hani Salem who is the Chief Executive Officer of ITFC said that this is an achievement towards extending mutual relationships with the banks operating within and outside the OIC countries. On the other hand, ShojiroMizoguchi, who is the current CEO of Mizuho Malaysia said that this is the beginning of a new era and Mizuho looks forward to have a long-standing relationship with ITFC.
Earlier in July this year, ITFC had signed a joint statement with five multilateral banks in which WTO was also a part in order to address problems that have emerged due to the Covid-19 crisis all over the world which resulted in the shortage of trade finance.
The statement also suggested that there are many countries in the world that are under-development and already they are unable to fill the finance gaps, yet the Covid-19 crisis has severely damaged them economically and mentally and that gap needs to be filled in by a helping hand. The statement further stated that if the decline in trade financial supply is not addressed immediately then very soon the much-needed supply of food and necessary medical equipment will become impossible to reach in those struggling economies.
Similarly, ITFC has signed two separate agreements in Africa very recently in which it has committed to help importers and exporters of the OIC member countries to meet out the Covid-19 crisis. According to news sources, ITFC has decided to lend its support by providing US200 million to Afreximbank so as to enable the farmers of cocoa, sesame, cashew nuts etc. to export these commodities to other countries.