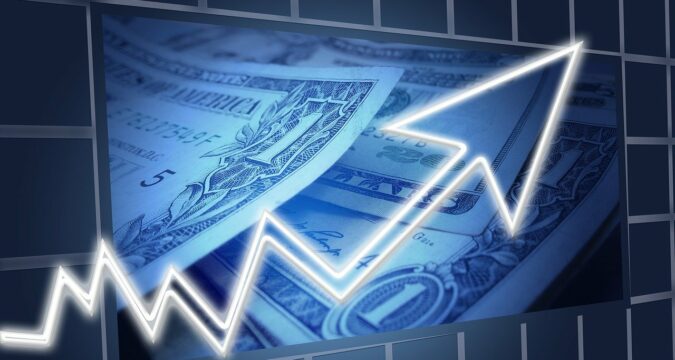 On Friday (January 15, 2021), the General Motors Company has made a very promising announcement for Canada's automobile industry. The company has announced that it has finally landed a tentative deal with the labor union Unifor.
The company has announced that they have successfully made a deal that would see General Motors make an investment that would worth nearly C$1 billion. According to the deal, General Motors will be investing in its Ingersoll (Ontario) Plant for the CAMI Assembly. The investment will help the company manufacture electric vans for commercial use.
It has been revealed that the union workers are yet to ratify the tentative deal that has taken place between General Motors and Unifor. As per the deal and partnership, General Motors will be responsible for producing EV600 electric vans on a large scale. The manufacturing will be carried out by General Motors at its CAMI Plant in Ontario.
Adding to the above statement, General Motors has stated that they are very excited about the new deal. They are more than ready to show their skills in the electric automobile sector and will start working on the electric vans at the earliest.
For the record, this is not the only deal that the General Motors Company has made in Canada. The recent deal is just the build-up from the recent investment that it had made on another plant. It was back in November 2020, when the General Motors Company had agreed to a C$1 billion investment.
The investment being made by General Motors was for the Oshawa Plant. With the investment, the plant would be readied to mass-produce the full-size pickup trucks.
The Canadian Government has released a statement stating that they are more than glad for the recent deal. They welcome the General Motors Company for their recent deal and are waiting for the union members to respond to the deal.
The Canadian Government stated that once the union members ratify the deal, it will be able to provide its full support in starting the project. The statement was released by Minister Francois-Philippe Champagne who is in the Canadian Foreign Affairs.
For those who do not have the knowledge, Unifor is a union, which represents labor in Canada that work on hourly wages. Unifor has stated that they are in the process of providing more details and information to the union members.
The details will be shared among the union members during the ratification meeting that is scheduled to be held on January 17, 2021. It has been confirmed that the outcome of the ratification will be shared by Unifor a day after the meeting is held. Based on the outcome, General Motors will have a clear picture of what it is going to do next.