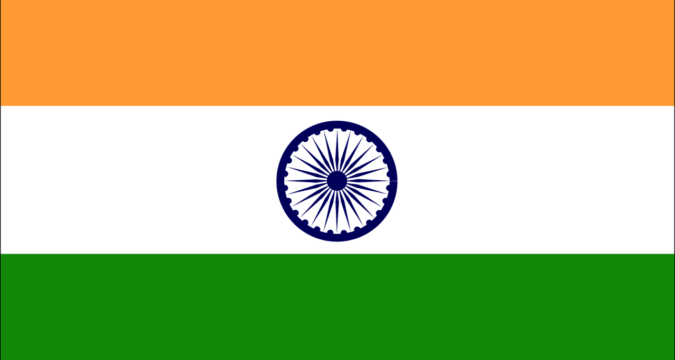 India has found itself facing one of the biggest internal conflicts where its government and the farmers are not on the same page. It was back in 2020 when the government of India announced that it was going to pass laws on the farmers of India.
That is when all the farmers in the country came out protesting against the passing of such laws. Since then, there has been a war of words going on between the government and farmer representatives. There have been many riots caused due to this and many blockades caused by the farmers at certain locations.
In light of the above events, the Supreme Court of India has taken a step that will somehow cool down the farmers in the country for the time being. The Supreme Court has announced that it has now put three contentious laws on hold. Furthermore, the Supreme Court is going to look into all the options and until then, these laws will remain on hold.
The main reason is that the farmers have been heavily protesting against the new laws. They had adopted the view that the new laws will put their livelihoods at stake.
According to the sources, the Supreme Court of India put the laws on hold on January 12, 2021. Following the holding of the laws, the Indian Supreme Court announced that it has taken this step to cooldown the farmers in the country. With this action, the farmers will finally be at peace and will stop hurting their feelings.
Furthermore, the Supreme Court has also encouraged the farmers to come and sit on the negotiation table with the government officials. This will give the opportunity to both the government and farmer community to stay neutral and have discussions around the new laws.
The laws being put on hold were all passed by the Supreme Court of India back in September 2020. For many decades in the past, the Indian government has offered certain crops to Indian farmers at guaranteed prices. This policy provided long-term certainty to the farmers, which allowed them to make investments for the next crop cycles.
However, the Prime Minister of India, Narendra Modi, passed these new laws. As a result of the new laws, the farmers had the freedom of selling their goods and crops to anyone they wanted to sell. The farmers also had the freedom to sell them to third parties at any price they wanted to sell them.
Therefore, the farmers could directly sell their goods at any price to buyers as well as other states. However, the farmers rebelled against the new laws claiming that this would leave them vulnerable for the corporations to exploit. They also stated that the companies will also be able to drive down the prices of the goods with their tactics.