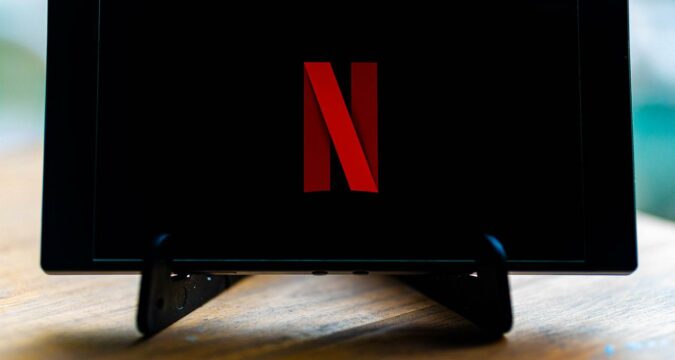 Netflix executives recently posted the earnings the online streaming platform had generated in the second quarter of 2022. It was mentioned in the posting that the loss they incurred in the second quarter was not as steep as they had expected in the first place.
Netflix Performed Well in Q2
Netflix has reportedly performed well in the second quarter as the losses it recorded were less than the predicted figures. This is a good sign not only for the users of Netflix but also for its investors.
The executives mentioned that even though the market situation was not favorable, they were able to perform well. Ever since the end of 2021, Netflix has not been performing well.
The company was plagued with the loss of subscribed users on a quarterly basis. This was taking a huge toll on the earnings and profits the online streaming platform was generating.
Netflix's New Strategy may Prove Beneficial
A few months back, Netflix executives had stated that they were considering a few strategies they want to implement in order to generate higher earnings. The company has been actively trying to deal with the earnings losses dilemma.
The chief executive officer of Netflix announced that they are working on the introduction of low-cost monthly subscriptions that would be ad-based. It seems that the announcements were well-received by the investors, which has helped Netflix perform better than the estimations.
Netflix is now looking forward to the introduction of low-cost monthly subscriptions that may bring back a strong and healthy user base to Netflix. With the growing inflation rates, consumers have started handling their finances more smartly.
Therefore, Netflix offering a low-cost subscription would be a good opportunity for the online streaming giant to attract as many users to its platform as possible.
Users Lost by Netflix in Q2
Out of all the matters, the most concerning matter for Netflix is the loss of active users. However, it seems that in the second quarter, Netflix lost a lesser number of users than it had expected.
The postings show that in the particular quarter, Netflix lost around 970,000 subscribers. However, the estimations surrounding the loss of subscribers were almost 2,000,000.
Stifel Nicolaus Analyst Praises Netflix
One of the highly experienced and followed analysts, Scott Devitt from Stifel Nicolaus has reportedly praised the performance of Netflix in the recent quarter. According to Devitt, Netflix has finally started moving towards stability and this is a good sign for the platform.
As per Devitt, as Netflix has started moving stability, it will start recovering its user base and in a matter of time, the number of subscribers it loses will become narrowed. The analyst has kept the stock status for Netflix at 'Buy', which is a good sign for Netflix.
In the recent trading market session, the share prices for Netflix have risen by 1.33% but the overall dip its stock has suffered since its all-time high remains at -70%.