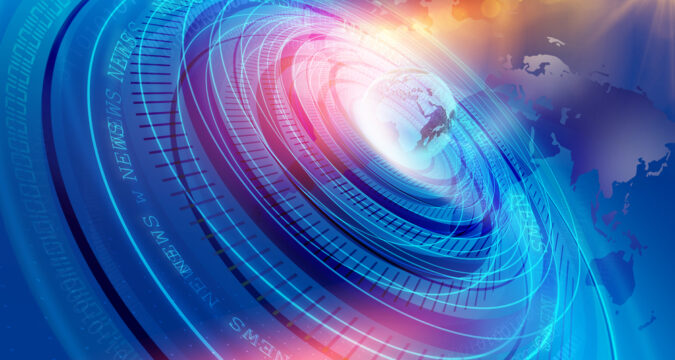 The possibility of a government-backed digital currency raised worries about personal privacy and government meddling in a recent study of British citizens.
Recent research by Redfield & Wilton Strategies for Politico suggests that a majority of British adults are deeply concerned about a central bank-issued digital currency from the Bank of England (BOE) (CBDC).
Two thousand five hundred (2,500) British people were polled by the Bank of England in early August, and many indicated skepticism and reservations about the intrinsic benefits of issuing a CBDC by the England Bank.
A "Britcoin" CBDC, according to 30 percent of participants, is "more likely to be detrimental than useful to the UK," while 24 percent feel that it might be beneficial, and 46 percent are uncertain on the issue.
As a result of a more in-depth look at participants' particular worries about a digital currency, it was discovered that 73 percent would be "worried about the possibility of breaches and cyberattacks, 70% would worry about users' privacy, 62% would worry about the government being able to grab their money, and 45 percent about the influence of the environment."
This would be the first time a central bank in the United Kingdom would be creating a digital currency.
Recently, the UK has been studying the idea of a CBDC. Treasury and the Bank of England launched a preliminary task group in April to better understand the "design, implementation, and operation" difficulties involved with a CBDC, according to Her Majesty's Treasury.
"Competition and variety in payments, as well as possibilities to promote financial inclusion and preserve privacy," says Tom Mutton, the BOE's director of fintech.
Back in June, the Exchequer's Chancellor Rishi Sunak pledged a "sweeping set of financial services changes" over the next five years, with the creation of a CBDC at the top of the list of their order of priorities.
Participants in the Bank of England's 2020 consultation document on the potential of a CBDC noted four important topics.  These are the following:
The "Use case" development for a CBDC, the necessity for a CBDC to enhance financial inclusion and safeguard privacy, the BOE's design principles are broad but difficult to implement, and functional features such as offline payments were deemed important.
After reading over the discussion paper, Mutton concluded that there was a "near-unanimous agreement" that "the benefits and disadvantages required to be examined in-depth, wide participation needed as the data is gathered, and open dialogue necessary".