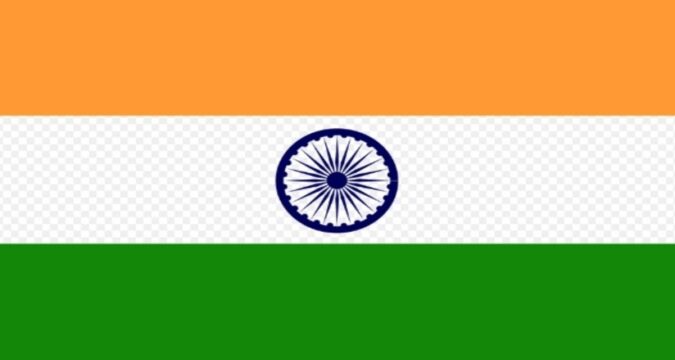 The two leading Indian stock exchanges have advised Indians to desist from investing in binary options, contracts for differences, and other derivative products, as almost all operate illegally in the country.
Per an official statement jointly issued by the exchanges, they said, "we have duly observed that some unregistered platforms are selling derivatives products such as binary options and the likes. These platforms are likely scams in disguise, and 'investors will be on the losing side."
"Thus, we advise everyone to steer clear of these platforms and related ones." The warning notice follows the launch of several non-Indian-based CFD brokers looking to take advantage of the vast Indian market. These exchanges are all over the social media spaces and have even recruited celebrity figures in popular Indian sectors to endorse their products and services.
No Regulation Means No Ban
While India's securities and exchange board perform oversight functions on India's security market, it doesn't have any jurisdiction over the CFD market. Hence, brokers might obtain a license to operate in the country's financial market but won't need any permit to run its CFD brokerage services and products.
Since there is no regulation of India's CFD space, there can be no ban on illegal activities going on there. The exchange also remarked in the announcement that it observed that all these brokers don't have any operating license from India's top financial regulatory body.
Most of them are running their operations because they have operating licenses from other countries. The recent warning by these top Indian exchanges follows previous warning notices by the coalition of licensed brokers.
This association has already sounded the alarm to investors that it is financially unsafe for them to invest in 'strangers' CFD products. But India's top financial watchdog was mute about the proliferation of these foreign derivative brokers.   
Even though India is yet to regulate the CFD industry, it is heavily regulated in other countries, especially the UK and central Europe, with most of them banning any binary option-related investments. 
Australians Lose Over $71m To Fraudulent Investment Schemes 
A new report by Australia's competition regulator has revealed that Australians have lost over $71m to fraudulent investment schemes so far this year. Scamwatch data also proved that there had been a 54% increase in fraudulent scams in the first half of this year compared to the first half of last year.
However, the country's top regulator has predicted that the first half figure will likely double before the end of the year. A top executive of the agency further revealed that "cryptocurrency-related scams account for over 51% of the $71m people lost to scammers this year."
Apart from crypto-related scams, the second-largest scams that Australians fell for were Ponzi schemes. Ponzi scammers usually entice their victims with first payouts before cutting them off before their next payout. "Research every investment scheme thoroughly. The executive concluded that any investment promising little or no risks with huge returns is a 99% scam.