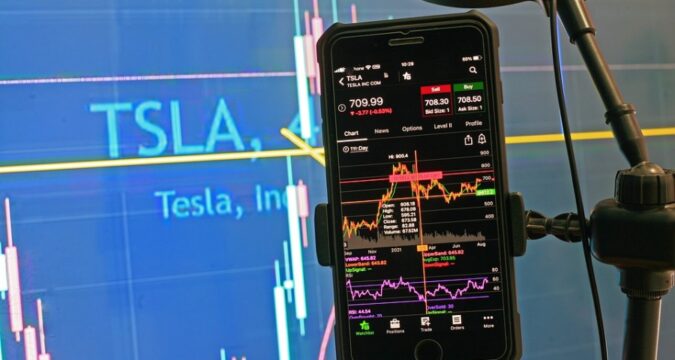 In the list of companies making huge moves, Nike is the company that has experienced a 1.3% rise in premarket trading. The data shows that the rise in the company's share prices was observed after the investment giant, Goldman Sachs made changes to the company's share prices. The analysts from Goldman Sachs have reportedly gone ahead and have made changes to the stock status of the company. The rating of the Nike stock has been changed to "buy" by the analysts from Goldman Sachs. In the remarks made by the Goldman Sachs analysts, they have cited the company's measures in order to increase production and revenue growth. The company will soon be experienced a tremendous surge in its sales with strong determination.
Fastenal comes next on the list but has reportedly experienced a drop of 1% in share prices in the premarket trading. The drop comes after the maker of the industrial products proceeded with sharing its earnings for the recently concluded quarter. The company has revealed that in the recent quarter, it has successfully matched the earnings estimations made by the analysts. According to a report from the company, the company has achieved earnings worth 42 cents per share. The company also revealed that the revenue it generated was also in line with the analysts' estimations.
In the earnings report, Fastenal has revealed that despite facing a significant inflation rate in the materials, the company has managed to achieve these figures. Another major factor that played a negative role in the company's earnings/revenue was the transportation costs it incurred.
Southwest Airlines come next in line that may end up facing a downtrend in the stock prices. This is because of the abundance of flight cancellations due to the bad weather. Another major factor that resulted in the flight cancellations was the shortage of staff due to the ongoing protests. In the report, Southwest Airlines has revealed that on Monday, October 11, 2021, it had to cancel 10% of its flights. Then on Wednesday, October 13, 2021, it had to cancel 28% of flights due to the same reasons it revealed earlier. Despite announcing that the airlines would be back to normal starting Monday, October 18, 2021, things are not looking good for the company.
MGM Resorts come next in the list that has experienced a surge in share prices. The premarket trading data shows that MGM Resorts' share prices have experienced a 2.4% increase. MGM Resorts' share prices have experienced a rise after its stock status was upgraded by analysts from Credit Suisse. The analysts have reportedly upgraded the stock status of the company to "outperform". Prior to the change, the status of MGM Resorts was set to "neutral". The analysts have also upgraded the price target for MGM Resorts to $33 per share. The analysts from MGM Resorts have remarked on the presence of the operator of resorts in the stock markets.