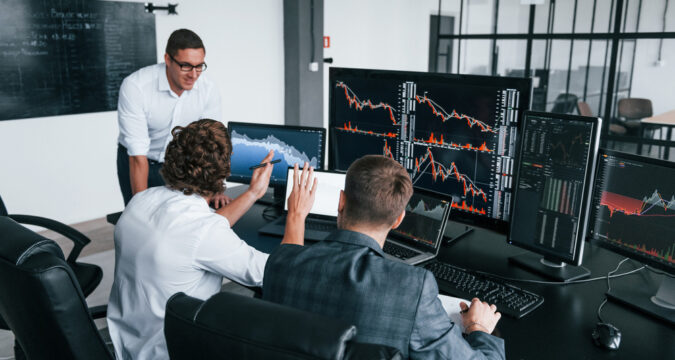 In the stock markets, the Norwegian Cruise Line has faced an upset despite the share prices for cruise companies rising due to the surge in traveling & tourism. The reason behind the cruise line's drop in share prices is due to the company not being able to deliver what it had claimed. It was back in early 2021, when Frank Del Rio, the CEO at Norwegian had made an announcement in regards to the company's plans. Del Rio had revealed that they were going to start operating their entire fleet for cruise ships in the month of April 2021. This was going to be the first time since the pandemic that the company was going to launch its operations. However, not a single cruise ship was deployed by the company and now, the Del Rio has made another announcement.
Del Rio has recently confirmed that they will be deploying 75% of their cruise ships' fleet for operations by the end of 2021. Still, the company is not confident if that is going to happen or not. Due to the recent uncertain announcements made by the Norwegian Cruise Line, the company's stock prices have experienced a 1.7% drop.
Seagate Technology is also experiencing a fall in share prices. The company reportedly experienced a 3.3% share price drop in the premarket trading. Seagate is one of the most prominent makers of disk drives. The analysts are claiming that it is the stock price downgrading by Morgan Stanley that has led to the company's stock price demise. The reports show that the stock price status for Seagate Technology was downgraded from overweight to equal weight. Morgan Stanley analysts are the reason why the company's status has been changed and the analysts have also provided a reason for that.
According to the analysts, the demand for hardware, especially, hard disk drives is experiencing a huge drop. As a result, the inventory for the hard disk drives is constantly on the rise while there is very less demand. Surprisingly, a huge drop has been observed from the corporate side where the companies are not going for purchases for hard drives in large batches. This could be due to the pandemic that has led the majority of the people in the world to start working from homes. However, most companies have realized that letting employees work from home could cut many costs, and hardware management and up-gradation are one of them.
On the other hand, the computer gaming sector has also started moving to mobile gaming. This is the reason why a large community has dropped the idea of purchasing hard disk drives, causing a tremendous loss in demand for the hardware. In the premarket trading, Seagate Technology's share prices have experienced a 3.3% drop.