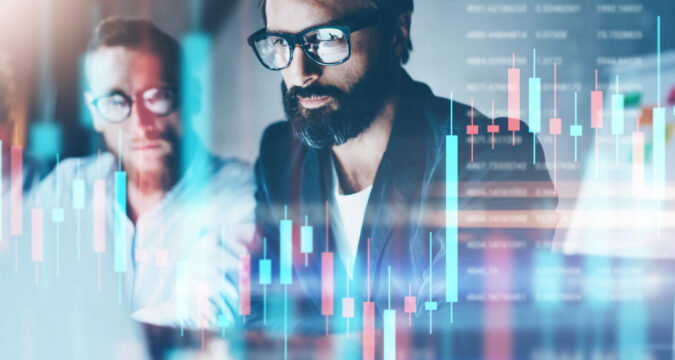 Nreal has been around since 2017 and ever since its launch, it has been garnering a huge following for its reality glasses. Nreal is based in China and since then, it has managed to gain tremendous growth in the country.
On several occasions, the company revealed that it was aiming to launch itself in the public market. It wanted to do this because it was always aiming to gain public interest and compete with glasses companies from all over the world.
Nreal is known for manufacturing some of the most advanced and sophisticated glasses. These glasses are known for providing the best-augmented reality experience to consumers. Since its successful run, it has continued with its mentioning of going public and launching its stocks through the exchange.
Ever since its first announcement, the entire community following the brand is looking forward to getting their hands on the company's shares. However, Nreal has recently made an announcement, which is going to be sad news for Nreal enthusiasts and regular consumers.
The Chinese company has announced that it is planning to the public within the next five years. Prior to Nreal's official announcement, there were many rumors that the company was going to go public by the end of 2021.
However, the recent announcement by the CEO of Nreal, Chi Xu, has made it clear that the company is not planning to go public very soon. According to Xu's statement, Nreal is planning to go public within the next five years.
Xu stated that they are really happy with the feedback they have recorded in China, ever since the company came into being. They are really glad as to how far the company has come since 2017. They are very much interested in the future of the company and are eager to see where the company would be in the next 10 to 15 years.
Xu stated that they are confident that the company is going to expand its business all over the world in the next 5 years. They have already gathered enough data from international sources that suggests that people from around the world are interested to use their products.
This means that they are confident once they launch the services globally, they would see even better results than they have observed until now in the Chinese markets.
Therefore, the people who want to invest in Nreal when the company goes public would have to wait a long time before they can start investing in it.
For now, there is no confirmation whether the company would be going public by the end of 2021. However, nothing can be done or said about the plans of the company going public by the end of 2021 for now.