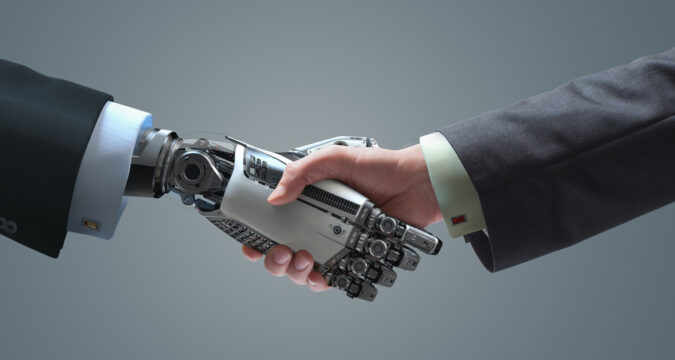 The NuvoMe platform from NUVO, a blockchain-based platform that makes it easier to create and run Decentralized Autonomous Organizations (DAOs), has announced integration with online, Metaverse, and real-world events. The change aims to improve user engagement and give attendees a more tailored experience.
NUVO can assist users in finding new workshops or sessions that match their interests and areas of expertise through advanced data analytics and can offer personalized recommendations based on each user's profile. A critical step toward reaching this objective is the integration of NuvoMe with online metaverses and live events.
Any existing project may incorporate NUVO's reputation system and soulbond tokens, which offer a variety of features that improve user engagement. People can establish a reputation within the community by contributing to projects and participating in events.
On the other hand, soulbond tokens are distinctive digital assets that can be used to signify ownership or access to particular resources. While explaining the workings, it was gathered that users could take advantage of these capabilities more uniquely by integrating NuvoMe with online, metaverse, and physical events.
Attendees can accumulate reputation points by participating in workshops, contributing to conversations, or educating the community. From the information gathered so far, these reputation points can be used to access premium materials, participate in special gatherings, or even participate in brand-new initiatives.
NUVO Explains Their Role In The Development Of Web3 Technology
When launching the product, Ivan Soto-Wright, CEO of NUVO, revealed that NUVO is dedicated to improving the usability and accessibility of the Web3 onboarding procedure. This work includes integrating NuvoMe with online, metaverse, and physical events so that users can access and interact with the platform simply and naturally.
He said that, "Users will have a seamless experience with NuvoMe as we integrate it with online, metaverse, and real-world activities. This will make it simple for them to find and take part in the projects and events that are most important to them." It was reported that the announcement comes as the Web3 ecosystem is still developing and becoming more established.
As more consumers enter the market, platforms that can deliver a more customized and interesting experience are becoming increasingly important. Experts have affirmed that with its creative approach to DAO construction and maintenance and dedication to making the Web3 onboarding process more approachable and user-friendly, NUVO is well-positioned to meet this requirement.
A notable achievement for NUVO is the integration of NuvoMe with online, metaverse, and real-world events since it enables users to better use the platform's reputation system and soulbond tokens. To the company, this action is a component of NUVO's larger initiative to develop a more usable and accessible Web3 experience.
It was also gathered that platforms like NUVO would become more relevant as the Web3 ecosystem grows in terms of determining the direction of decentralized governance and community development.