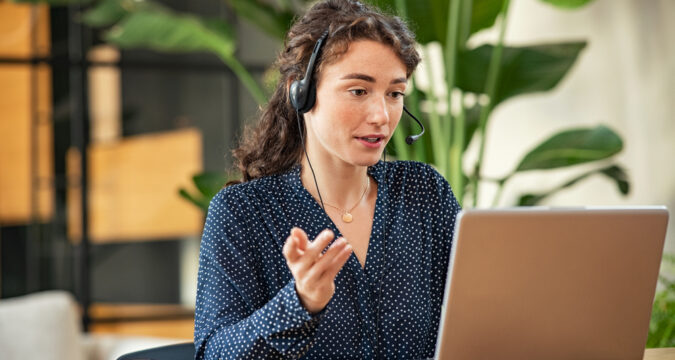 Jun Yu, the former head of investment at Seychell-based crypto exchange OKX Investments, is accused of sexual assault. The victim, including female employees from OKX Investments and others from popular venture capital A&T, lamented that Yu subjected them to sexual harassment.
According to a tweet from Sukie. eth revealed that Yu contravened the organization's sexual harassment policies undermining the career growth of female employees. Following multiple accusations, a crypto proponent Colin Wu argued that Yu had developed a habit of discriminating women in the workplace.
Impact of Sexual Harassment at the Workplace
According to Sukie.eth, Yu is accused of leveraging his leadership position to exploit female colleagues working at the crypto firm. Sukie. eth revealed that Yu blackmailed her using illegal salary advances while she was starting her career at the Shanghai-based VC firm A&T Capital.
She stated that Yu's actions affected her emotional and social well-being. She reiterated that Yu's misconduct compelled her to step down for office. She lamented that her accusation lacked supporting evidence to put Yu under the legal process.
In addition, Sukie. eth revealed that Yu attempted to bribe her with 20000 yuan, but she refused the offer. Per Sukie. eth tweet she presented her accusation after another employee from A&T submitted a similar case.
How to Address Sexual Assault at the Workplace?
Following the numerous accusations, Yu denied the claims on Twitter. He argued that the accusation was swirling rumours from his opponents. In the meantime, OKX Investment has reported that Yu worked at the company from 2018 to 2019, and no sexual accusation was reported from the female employees.
Even after his departure, the OKX management confirmed that no employee complained about Yu's misconduct.