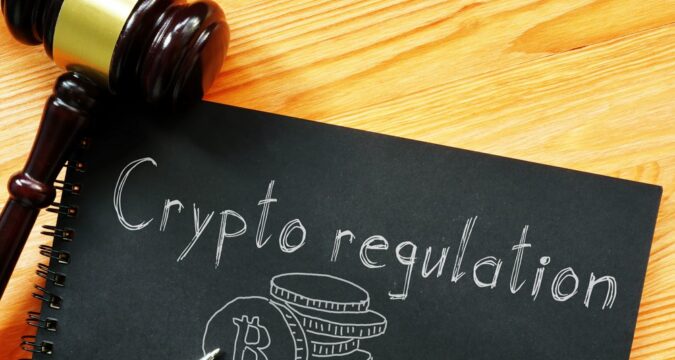 A report from the Venezuela National Superintendency of digital assets dated March 24 reveals that the regulators will sunset some crypto firms and mines within the region. The recent arrest of the head of the National Superintendency, Joselit Ramirez, has compelled the regulators in Venezuela to redefine the crypto regulation.
The ongoing crypto irregularities have obliged Venezuelan president Nicolas Maduro to call for the regulator to formulate clear crypto laws. Under Maduro's directives, the regulators will be prompted to close some of the digital firms and halt the operation of crypto miners that contravene the law.
Unplanned Closure of Crypto Firms in Venezuela
The report from a source privy to the matter revealed that the regulator's move had created mixed feelings among the superintendent. Correspondingly the crypto proponents in the region are more worried about how the regulators are addressing digital concerns.
In support of this, an announcement from the President of Asonacrip, Jose Alvarez, blamed the regulatory watchdogs for adopting unclear crypto regulations. Alvarez stated that the attempt to formulate neutral policies had encouraged regulators to develop multiple proposals that will be submitted to Dr. Anabel Pereira, the chair of the board of the Venezuela National Superintendency.
He also disclosed that the crypto supervisors have unsettled internal disputes that affect the operation of crypto activities in the region. Before this, the regulators had launched an open discussion with the community to gather valuable input that will be crucial in formulating the final draft of the crypto regulations.
Besides the closure of the crypto firm, it was reported that the regulators have participated in the closure of the crypto mine in Bolivar and Lara. The closure of the mining firm prompted the Asonacrip team to discuss policies with the regulators in the quest to formulate regulations that meet the mining needs.
Asonacrip consider the regulators move unlawful since most of the affected miners had complied with the regulatory requirement, and the regulators had approved their permits. Elsewhere, President Maduro believes that adopting digital assets will address the current economic crisis in Venezuela.
The regulators' move has affected the development of Venezuela's central bank digital currency (CBDC).