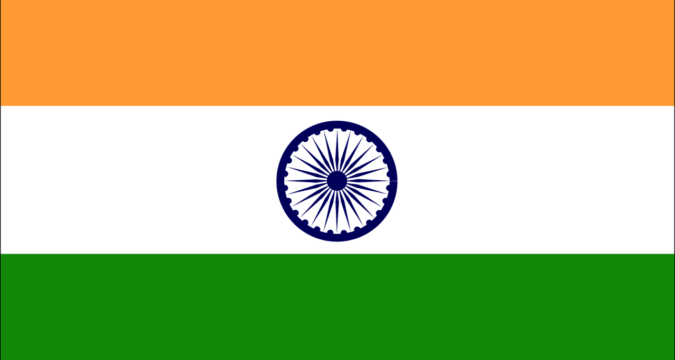 Ever since the beginning of 2021, Indian companies and startups have started launching a decent number of initial public offerings (IPOs). Over time, several companies in India have mustered the confidence and capital in order to launch themselves into the public markets.
One of the most prominent IPOs launched by a startup from India was Zomato. Zomato is a food delivery company in India that has gathered a tremendous amount of success and user base in a short amount of time.
Following its IPO success, several other companies have gained the confidence to jump into the public markets and increase their revenues. This is when Ola, one of the ride-hailing companies from India has made a promising announcement for its followers.
The reports reveal that Ola is also planning to launch itself into the public market. The ride-hailing service is reportedly getting ready to go for the initial public offering. This information has been revealed by one of the inside sources from Ola, closely connected with the matter.
The source has revealed that soon, Ola users will have the opportunity to purchase its shares through the IPO. The source has also revealed that from the particular IPO, Ola is aiming to gather proceeds worth over $1 billion.
Two major reporting firms known as Reuters and Bloomberg are already trying to get more information around the possible IPO of Ola. These reporting firms had already hinted that Ola was making necessary preparations for the launch of an initial public offering.
Despite providing information around the IPO for Ola, both reporting sources did not provide information as to who the main source of information was. Since the revelation, several media/reporting agencies have tried getting in touch with Ola for comment but to no avail.
Reuters has even revealed that Ola is currently in the process of deciding which banks are going to help it in the IPO process. The firm is reportedly looking for banks that will help and guide it with the fundraiser. For now, the sources have revealed that Ola has shortlisted three banks that are Morgan Stanley, Kotak Mahindra, and Citigroup.
Following reports from the news reporting firms, Bhavish Aggarwal, the CEO at Ola decided to come forth and provide clarity on the matter. According to Aggarwal, they have no plans for launching the IPO in the running year.
Aggarwal clarified that Ola has decided that it will be launching the initial public offering in the year 2022. However, they have not decided the exact date of when they will be launching the IPO. Given the fact of how fast the Indian startups are moving to the public listings, Ola may launch its IPO starting 2022.