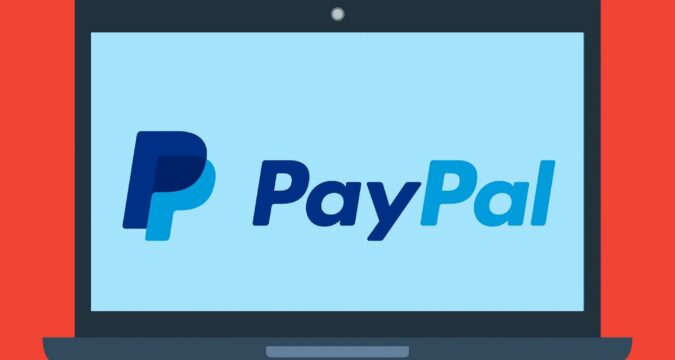 PayPal is the first choice of freelancers and online shoppers. The features like escrow payment accounts make it possible for the users to have better control over their transactions. PayPal has been taking an active interest in the virtual currency market since the last year. The PayPal wallet holders have the facility to hold, buy, and sell Bitcoin, Ethereum, and Litecoin with the help of a digital wallet.
Dan Schulman, CEO of PayPal, told the media recently that the new PayPal crypto trading application is going to hit the market sooner than expected. He explained that the coding phase for the application had been completed, and in a matter of few months, the first ready-to-use model will be available for consumers in the United States.
PayPal has revolutionized conventional digital payment methods by introducing new and innovative ideas for their application. The users will be able to take advantage of features like direct fund deposits, instant messaging, and high yield savings. Meanwhile, the company has not revealed the special crypto-related features that will be made public after the launch.
Schulman told the media that while the application is in its initial stages, it is ready to conduct test transactions. He further added that every digital wallet present on the new application is loaded with AI and machine learning features. He was addressing the investor update call for Q2 2021 closing.
PayPal Subsidiary Firm has been Offering Crypto Trading Services Since Last Year
Venmo is another digital payment service that is owned by PayPal. The company launched a dedicated crypto trading service in April when the crypto market was at its peak. Venmo reported that a volume of $58 billion in crypto payments was calculated before the end of Q2 2021. Venmo has around 76 million active users on the platform.
Schulman explained that his company is an exceptional digital payment platform that allows users to invest their crypto holdings. He further added that a massive number of new users registered on the platform in a limited amount of time. PayPal also revealed this month that for accredited users, the transaction limit of $20K-$100K would be increased to facilitate the eligible consumers.