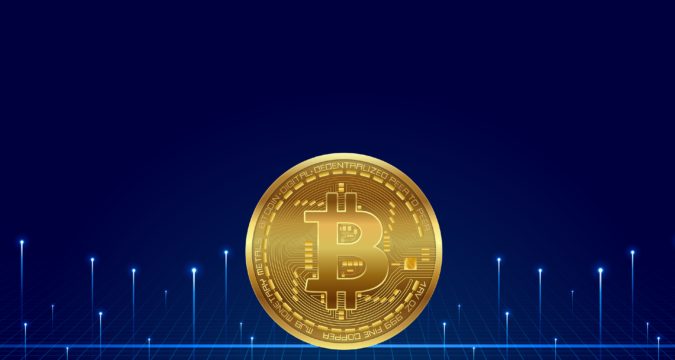 If you are in stocks then it means that you have somewhat of an idea about the entire online trading industry. While the entirety of the online trading industry is nothing but investments and profits, it is only the cryptocurrency industry that has turned interesting.
Over time, the cryptocurrency industry has become very entertaining for all online trading analysts. However, the cryptocurrency industry is not only affecting itself every now and then, it has also managed to branch out into the stocks industry.
This has happened because of the involvement of mainstream institutions in the cryptocurrency industry. Prior to the year 2020, there wasn't much that the cryptocurrency industry was getting out of the mainstream industry.
However, as the pandemic hit the entire world, the situation took a complete 180-degree turn. The mainstream industry that once despised the cryptocurrency sector, praised it. From the beginning of 2020 until today, the mainstream sector has become the largest investor in the entire cryptocurrency industry.
When it comes to making huge investments, there is no other firm in the mainstream sector that has done it better than MicroStrategy. MicroStrategy has not only proven itself to be a proponent of cryptocurrencies, but it has also proven to be a loyal follower of Bitcoin (BTC).
Since the start of 2020, the business intelligence firm has invested heavily in Bitcoin. From 2020 until now, the firm has made more than $2 billion worth of investments in Bitcoin and currently has over 105,000 BTC in its possession.
As a result, MicroStrategy has ended up linking itself with the bearish/bullish nature of Bitcoin. Ever since the mid of April 2021, Bitcoin has faced a downtrend with its prices and ended up facing the worst time at the beginning of July 2021.
During this time, the share prices of MicroStrategy ended up facing a downtrend as well. However, the price of Bitcoin has started experiencing an upward turn since the start of the running week.
As the price of Bitcoin starts growing, more mainstream investors start taking interest in Bitcoin. Then, they have two options, either they go directly to the crypto-verse to make investments, which is decentralized and unaccounted for. Or, they go to MicroStrategy that has recently launched its asset management arm in the cryptocurrency industry for Bitcoin.
It is obvious that the majority of the investors are going to approach MicroStrategy for investments. As it happens, the demand for MicroStrategy's stock would also surge, which means that investing in its stock is full of profits.
Therefore, it is better to do it right away when the price of Bitcoin is growing higher. In the last 24-hours, the price of MicroStrategy share has experienced a 0.16% increase, gaining a dollar in its price.