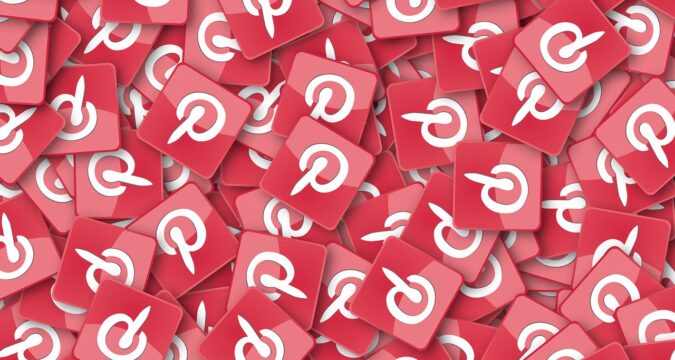 The share prices for Pinterest jumped significantly after it was announced that Elliott Management has acquired a stake in the company.
Pinterest Shares Surge over 20%
The share prices for Pinterest have reportedly surged more than 20% after a major announcement was made in regards to the company's stakes.
The announcement was regarding Elliot Management acquiring a major stake in the company. According to sources, an over 9% stake has been acquired by Elliott Management in Pinterest. The news has been confirmed by The Wall Street Journal as well.
Elliott Management is known for being a very prominent activist investment firm. For a while, the news was in the air about Pinterest being in talks with Elliott Management for matters that were not disclosed.
Now, it has been claimed by an inside source that Elliott Management has become the largest shareholder in Pinterest.
Pinterest's Performance in 2021
In the entire year 2021, Pinterest had 75% of its total value in the form of stock prices. The social media company had been losing users on a regular basis and it was trying to find solutions to bring the user base up.
In the year 2021, Pinterest executives reported that the company's revenue had experienced a jump. It had grown by 52% compared to the year 2020. However, it had faced a loss in terms of its user base. The executives reported that compared to the year 2020, it had lost 6% of its active user base.
To be precise, the revenue Pinterest generated in the year 2021 was more than $2.5 billion. Its user base was down to 431 million, which was still a very high number. Despite being a high number, it was a worrying matter for Pinterest which had over 478 million active users a year prior.
The constant reduction in the user base of the social media platform meant that it was constantly losing its popularity in the global market.
Pinterest Taking Steps to Regain its Position in the Market
After witnessing a dip in popularity as well as the user base, Pinterest started working on a strategy to regain its market position.
It was in the month of June when Ben Silvermann, the co-founder and the CEO of Pinterest announced that he was stepping down from his position as the CEO. His position was taken over by a former commerce executive at Google, Bill Ready.
It was hinted that the company was aiming to increase its e-commerce sector and therefore, it was making the necessary decisions.
Given the recent bump Pinterest has recorded, it is expected that the valuation of Pinterest may start moving higher from this point.