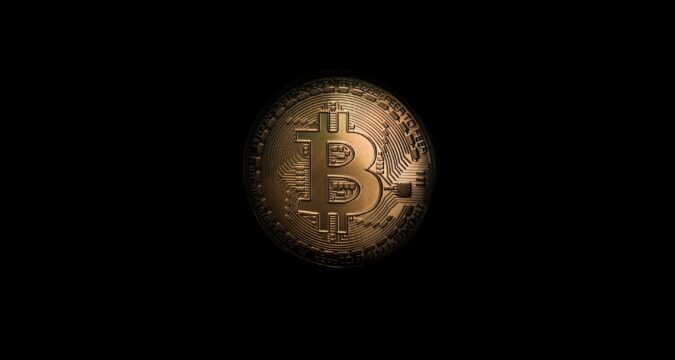 Tanzania is one of the largest countries by area in the East African region. President Samia Suluhu Hassan recently gained a lot of attention in the crypto circles all over the world as her recent remarks made it to the public. According to Suluhu, cryptocurrencies and blockchains are the technology that should not be ignored. In a recent speech at Mwanza, she called on the financial heads of the country to prepare for crypto adoption.
She also added that digital asset markets are on the rise and show ambition that her country would be leading others by example in the adoption of the latest technology. Talking about the advantages of the DeFi stage, she claimed that the world is witnessing the rise of a new monetary system revolution with the help of the internet. She further added that a significant amount of citizens have not started using the blockchain transfer of value, and it is the responsibility of the country officials to show them the way.
Central Banks of Tanzania might be Instructed to Issue a New CBDC Project in the Region
President Suluhu claimed in her speech that while the world is changing its way for financial and commercial uses, it would not be a good idea for Tanzania to be left behind. In her speech, she prompted Central Bank Authorities to start working on the crypto space. According to experts and analysts, this could be a hint towards the development of a Central Bank Digital Currency (CBDC).
The crypto-friendly announcement of Tanzania came a few days after El Salvador President Nayib Bukele announced that Bitcoin would be accepted as a legal tender. The news was first broken to the public at the Bitcoin 2021 Miami Conference. Later on, the Bitcoin bill was passed in the legislative assembly with great dominance. From his Twitter account, Bukele told the crypto community that the Central American country would be using the power of volcanoes to draw green energy for Bitcoin mining projects.
Peer-to-Peer Crypto Trading Statistics are Rising among Traders in the African Territory
As noted by crypto analytical services, UsefulTuplis, the P2P (Peer-to-Peer) Bitcoin trading ratio is on a visible rise in the country. Starting from last year in May, the rates of the crypto trade volumes in this respect increased about 50% in a matter of 12 months. Furthermore, several highly populated African nations are showing a 15%-30% increase in trading volumes for Bitcoin.
In comparison, in the same amount of period, i.e., six months, North American BTC trading volume decreased. The report compiled by UsefulTulips dictates that the TV dropped about 18% in North American countries despite significant growth in crypto prices. For the same period, a good number of North American natives remained most active for the same period. These statistics translate the fact that P2P trading volumes are increasing in the African regions, in addition to the mass crypto adoption.