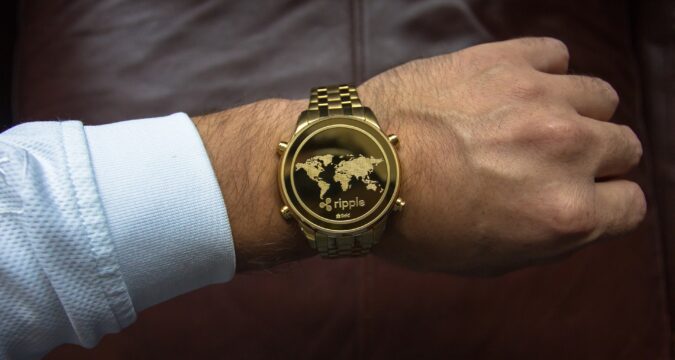 As per the latest reports, Morgan Stanley has recently left a message for the employees, which is extremely alarming. The message left by Morgan Stanley has raised many concerns among the employees as well as executives of other companies.
Morgan Stanley is one of the largest investment banks on Wall Street. Just recently the banking giant has issued a notification for its employees at the offices in New York. The bank has issued a notification that the New York office employees need to show up for work at the offices this fall.
James Gorman, chief at Morgan Stanley (MS) recently made the same statement at the beginning of the same week at an investing conference. He stated that over time, the COVID-19 vaccination has vaccinated a large number of people in the United States.
The United States is one of the top countries that have expedited the vaccination process at a very large scale. With the vaccinations in place, things are slowly coming back to normal and it is about time people started coming back to offices as well.
Gorman stated that in the light of the above, the workers in New York branches of the bank need to start coming back to work. They must do it by the beginning of the fall as things are almost back to normal.
Gorman backed his statement with an example stating that if the people are now going to restaurants as normal in New York City. If people can visit the restaurants then they can definitely come back to their offices and now the company wants them there.
Gorman made the statement about workers coming back to work during the annual conference on Monday, June 14, 2021. The annual conference held on June 14 was about commercial real estate and financial payments.
He jokingly added that he himself has been working from the New York office and he has been doing it while wearing a suit. If he can do this, so can other employees at Morgan Stanley so they need to show up a work.
He stated that they are not imposing this out of thin air but they are observing the return of their workers at other locations. He added that at their 1585 Broadway (Times Square) location, employees have slowly started coming back to the office. It is the headquarters of the investment bank and has the most amount of employees working there.
Gorman clarified that it is not just a matter of one or two days but the employees have been coming to the 1585 Broadway headquarters for the past two weeks.
Gorman has made it clear that once summer is over, the Morgan Stanley workers in New York need to come to get off Zoom and make their way to offices.