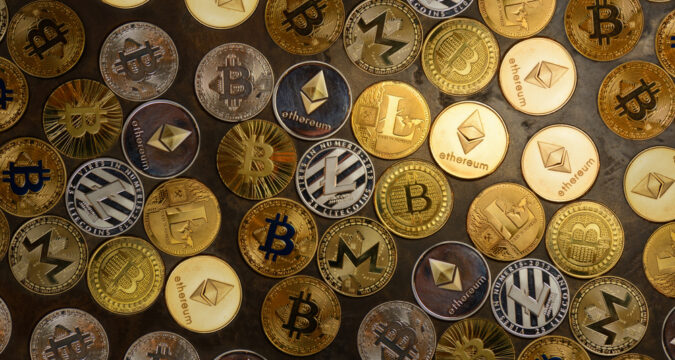 Argus, a crypto compliance firm, recently conducted an analysis showing that Alameda Research made profits via insider trading.
Since it is the sister company of FTX, the trading desk had access to knowledge regarding tokens that were to be listed on the exchange.
It would then purchase the said tokens before the public announcements and then make profits by selling them after listing them at a higher price.
The report
On Monday, a report first mentioned the analysis, which showed that 18 different tokens were held by Alameda Research worth $60 million between January last year and March this year.
This was before the tokens were eventually listed on FTX. Alameda Research was founded in 2017 by Sam Bankman-Fried and is a quantitative trading company.
He founded the now-bankrupt FTX crypto exchange in 2019 but continued to manage Alameda until 2021 when he stepped away.
Even though the CEO insisted that the two companies were individual entities and had nothing to do with the other, Sam Bankman-Fried's empire crumbled because of a leaked balance sheet of Alameda.
It showed that a major portion of the company's balance sheet was made up of the native exchange token of FTX, the FTT token.
Argus' analysis
Based in London, Argus was founded last year and some of its investors include venture capital giants like Charles River Ventures and Y Combinator.
Omar Amjad, the co-founder of Argus said that the pattern showed that Alameda bought a position on a token in the month that led to its public announcement.
He stated that it was apparent that they were aware of when they should make the purchase and when they should not.
This kind of pattern has also been seen at other crypto companies, such as Coinbase, a publicly listed crypto exchange, and OpenSea, the renowned NFT marketplace.
Insider trading
Of course, law enforcement is not very kind to such companies. The Department of Justice disclosed that the first digital asset trader who had been charged with insider trading was Nate Chastain, the former product manager at OpenSea.
Chastain had access to internal knowledge, which means that he was aware of the NFT collections scheduled to be featured on the homepage of the market.
Last year, he used this knowledge for his own benefit. Charges were brought against him in June and he was arrested.
He did attempt to get the case dismissed, claiming that NFTs cannot be classified as commodities or securities, but the motion was denied.
Coinbase's former product manager, Ishan Wahi was also charged in July by the Justice Department for wire fraud.
Charges were also brought against him by the Securities and Exchange Commission (SEC) the same day, which alleged that he had shared upcoming token listings' information with Sameer Ramani and Nikhil Wahi, his friend and brother, respectively.
If the report against Alameda Research is proven, then it would make it an insider scheme that was running on a much bigger scale than the ones mentioned above.