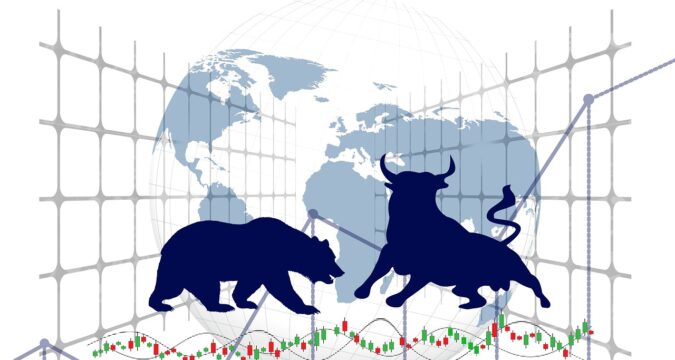 The market outcome for Target's latest trading session was not a sight that the investors wanted to witness.
Target's Shares Experienced a Decline
The share prices of Target suffered a huge decline after the profits were posted by the executives for the third quarter. The actual profits generated in the quarter were much lower than the expected figures.
With the profits not even coming in line with the bottom estimations, the investors started to find other shares to invest in. As more investors continued to withdraw, the share prices for Target continued declining.
The profit figures as reported by Target for the third quarter had fallen by 50%. Their business was badly hit by the inventory that was laying around, which was unwanted.
Their sales also slowed down as they stepped into the holidays. These two factors were enough to explain why the company was unable to generate a strong profit.
Target Reiterated Outlook Figures
Based on the generated profits, Target has announced that it has toned down its outlook for the rest of the year.
It is quite shocking that the fourth quarter is considered the most awaited and profitable quarter for Target. It is the holiday period when footfall and customer demand increases significantly.
The holiday period is what a company like Target wants. This is the time when people spend heavily on the products they want at discounted and reasonable rates.
Due to the negative factors, they have lowered their expectations even during the holiday period. Even though it is the most important and highest profit-generating period of the year, they cannot take any risks.
Plans for Cutting Costs
Target officials have also announced that they have another major task to achieve in their agenda. However, the particular task would take up to three years to be fully executed.
Target aims to cut operational costs by $3 billion and wants to achieve that in a three-year period. Despite the profits being quite lower than expected, Target's revenues came in much stronger.
Due to the pandemic, the revenue for the company has continued to rise. As of now, the revenue for the company has grown by 40%.
On the question of potential layoffs, the executives mentioned that they have none planned at the moment. For now, they are focused on the company's upcoming goals and targets.
3rd Quarterly Earnings
Target executives announced that their earnings for the third quarter were worth $1.54 per share but the expectations were at $2.13 per share.
The revenue that the analysts had predicted was $26.38 billion but they generated $26.52 billion.
After sharing the earnings, Target witnessed a 13% plunge in its share prices.