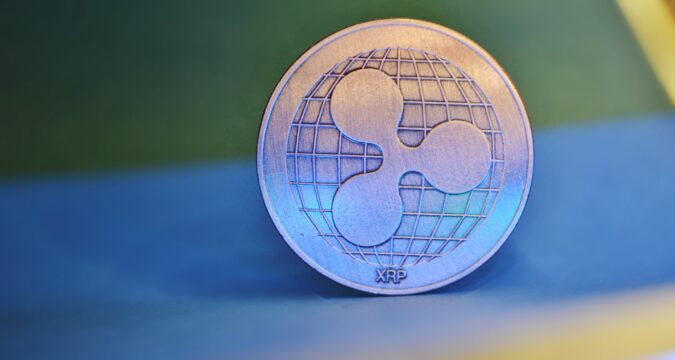 Ripple Labs invested in 40% ownership of the digital payment facilitating service Tranglo last month. Tranglo has now announced a partnership with Omipay to introduce digital payment solutions in Australia, China, the Philippines, Vietnam, and Indonesia. Omipay is a dedicated mobile phone payment solution that is available in all major cities of Australia.
Howard Yu, founder and CEO of Omipay said that the partnership with Tranglo would enhance the reach of the consumers in South East Asian countries and allow them easy access to cross-border payment solutions. The digital payment operator has an impressive portfolio with partners like MasterCard, VISA, WeChatPay, Unionpay, and Alipay. Omipay also offers 28 currencies in cross-border payments for commercial and private users. More than 4,500 merchants in Australia have already integrated this payment gateway.
Ripple's Expansion into Asian Markets
Tranglo is a RippleNet client that would deploy the ODL services to support XRP transactions on the platform. Both services have added a new continent worth of clients to each other.
Amidst the current economic fix, it would increase the trade frequency and strengthen the economic growth for Australian and Asian markets. Jacky Lee, CEO at Tranglo, opines that the smart switching system and single access point of the enterprise would get a service boost working in partnership with Omipay. It is expected that the major staking of Ripple Labs in Tranglo would prove fruitful in the longer run.
Australian Educational Institutions to Benefit from Tranglo Asian Extension Plugs
Every year thousands of foreign students come to Australia from Asia. With the help of the new Tranglo and Omipay partnership, the payment remittances for students would become much more accessible. There are a huge number of youngsters who are looking to pay for their fees through cheaper transaction platforms. The Tranglo payment gateway not only allows the students to pay with fiat but also through digital assets.
The service is already operating in more than 100 countries, including Dubai, London among other prime locations. William Guo, the head of partnerships at OmiPay, thinks that working with Tranglo would allow the students from South East Asia to get higher exposure in internationally recognized educational institutions and could also make way for fee relief.