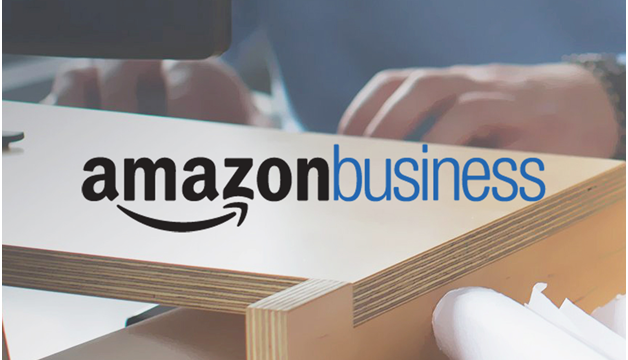 As per the latest reports, Jeff Bezos, the richest man in the world has shaken the entire world. The reports suggest that Jeff Bezos has reportedly gone ahead and has sold an enormous number of shares for Amazon. The report has confirmed that the shares Bezos sold were worth around $2 billion.
The Securities and Exchange Commission revealed the information around Bezos selling the Amazon shares. The commission reportedly received the information through a filing that was filed by the e-commerce giant.
The reports suggest that on Tuesday, May 4, Jeff Bezos reportedly sold $684 million worth of shares for Amazon. The filing from the Securities and Exchange Commission revealed that it was the second batch of shares he had sold. The first batch he had sold for Amazon shares was on Monday, May 3, which was for $1.27 billion.
The filing goes on to reveal that all together, Jeff Bezos sold around $1.95 billion worth of shares for Amazon. The most surprising part of the news is that Bezos was able to sell the shares in a matter of two days.
The securities exchange has confirmed that the deal for the shares had already been filed so the only thing remaining was initiation from Bezos's end. The deal had already been finalized as per the 10b5-1 trading plan, and the transactions took place in that order.
The sources have revealed that the representatives from Amazon did not make any comments on the recent reports. The media sources are still trying to find more information around the matter to know the exact cause of selling the Amazon shares.
Just a week back, Amazon had shared a report around the sales and revenue it made in the first quarter of 2021. According to reports, Amazon exceeded the expectations of the Amazon analysts in terms of sales and revenue for the first quarter of 2021.
Amazon even managed to exceed the expectations of the analysts at Wall Street. According to Amazon, it has experienced a surge in sales volume and traffic all throughout the pandemic. Even now, the sales and traffic on the Amazon platform continue to grow to all-time highs.
Bezos has reportedly expedited the sale of his Amazon shares, as he sold a large number of shares back in February. Bezos reportedly sold $4.1 billion worth of Amazon shares in the particular month. Prior to this, Bezos had carried out a sale for Amazon shares back in November of 2020 for $3 billion.
The reason behind Bezos selling his shares in Amazon is to raise funds for his space program. He had reportedly announced that he would be selling $1 billion worth of his Amazon shares every month in order to fund his program for space exploration.