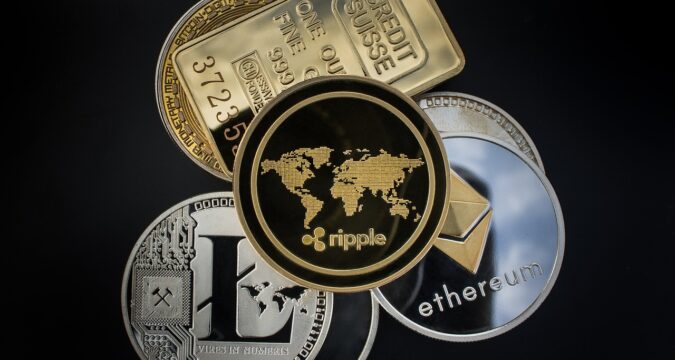 After being sued by the Securities and Exchange Commission of the US, Tetragon Financial Group also sued Ripple Labs for stock redemption.
 The Creators of XRP are in hot waters since the U.S Securities and Exchange Commission (SEC) disclosed its complaint against it. SEC has filed another complaint, in addition to a number of cases, against Ripples Labs. The current complaint is regarding the improper distribution of tokens by Ripple Labs in their Initial Coin Offerings (ICO).
Following these litigations and complaints, XRP has lost its reputation in the trade market. The investors are ejecting their investment from XRP in order to secure their interest.
Tetragon Financial Group, one of the investors of XRP, has also initiated litigation against Ripple Labs. Tetragon Financial Group is demanding Ripple Labs to redeem them against their assets as per their contractual rights. They are also seeking to block Ripple Lab's assets, cash, and liquid assets, until the investor has received its payment.
Tetragon is seeking for temporary restraining orders, interim injunction, and speedy trial.
Coinbase had stopped trading XRP since last week. The decision of the United States' biggest cryptocurrency exchange was followed by SEC's litigation and complaints against Ripple Labs. SEC alleged that Ripple Labs traded over $1 Billion worth of digital coins before getting itself registered with the agency.
Bloomberg wrote that a class-action suit against Coinbase is under consideration. The suit alleged that Coinbase was aware of the position of XRP as being securities rather than being a digital token.
The suit against Ripple Labs was filed in the court of San Francisco.
Reportedly the initial hearing of the litigation against Ripple Labs will be held on 22nd February. The proceedings will be held virtually. CEO Brad Garlinghouse and co-founder Christian Larson of Ripple Labs were also called to appear before Judge Analisa Torres, virtually.
Representative of Ripple Labs stated countless investor of XRP have already been harmed due to these litigations. He also said that most of the investors have no connection with the company and are only customers. He added that most of these investors were from overseas.
The basic ground of suit is that XRP is a security not a currency. Whilst Ripple Labs said that XRP is a currency as it is traded as medium of exchange and can be saved for its value.