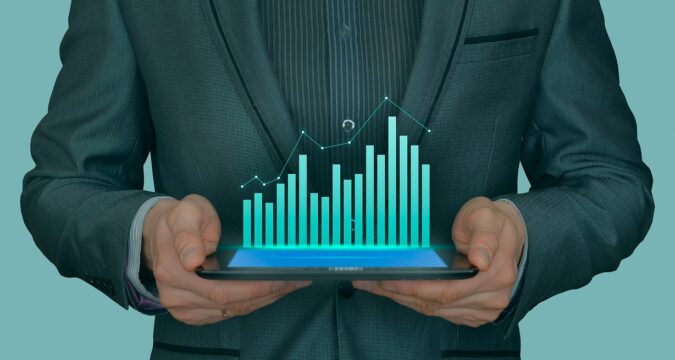 It was more than three years ago when Saudi Arabia made a shocking announcement against Qatar. Saudi Arabia announced that it was no longer going to have its diplomatic ties with Qatar. After these many years, however, Saudi Arabia has made another joyful announcement for both itself as well as Qatar.
The country has announced that it is re-instating its diplomatic relationships with Qatar. The diplomatic ties were cut between both the countries more than three years ago in Doha. When the incident took place, there were three more Arab countries that sided with Saudi Arabia when it made the decision.
The re-instating of the ties took place at the annual Gulf Cooperation Council (GCC) summit. The summit took place in the ancient city of Al-Ula on January 5, 2021. In the summit, leaders of Qatar, Saudi Arabia, as well as the rest of the state members of GCC of Egypt were present.
This is where the leaders from the Arab countries alongside Qatar pledged solidarity/unity among each other. In order to strengthen the ties, all the leaders signed an agreement, which will now bring the joint Gulf action to its normal and old course.
For those who do not know, the GCC is an alliance between six nations from the Arabian Peninsula. The purpose of the alliance is to work in coordination to handle all economic situations and problems. As of now, the countries in the alliance include Bahrain, Kuwait, the United Arab Emirates, Qatar, Oman, and Saudi Arabia.
The alliance between the Arab countries turned bad back in 2017, Saudi Arabia took diplomatic action against Qatar. As a result of the action, Qatar faced a travel and trade blockade. When Saudi Arabia made the decision, the three Arab nations that backed Saudi Arabia's decision were Bahrain, the United Arab Emirates, and Egypt.
It was also confirmed by Saudi Arabia and the rest of the countries why they imposed diplomatic restrictions on the country. The two main reasons for the restrictions were Qatar's close relationships with Iran and the support it provides to terrorist groups.
However, Qatar has always displayed a firm stance against all the allegations and has denied them with full confidence.
From the looks of it, it was Qatar that decided to take the first step towards the re-establishment of good relationships. It was Sheikh Tamim bin Hamad al-Thani, the emir of Qatar who visited Saudi Arabia on January 5, 2021. It was the first time that a diplomatic visit was made by a representative from Qatar since the ties between the two nations had been broken.
The visit was covered by the media showing that Qatar's emir was met with a hug by the Crown Prince of Saudi Arabia, Muhammed bin Salman.