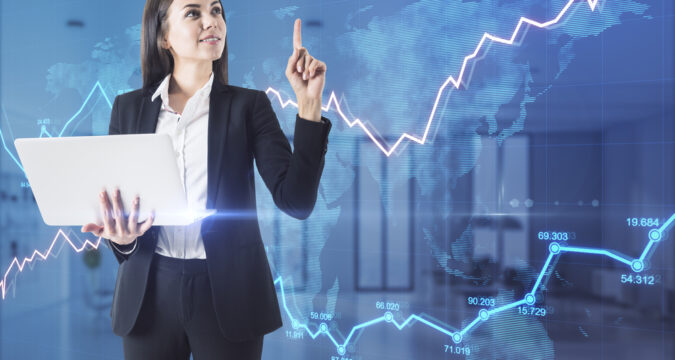 It was just recently when Rocket Lab was reportedly listed on the NASDAQ Stock Exchange. The reports suggest that the listing for the company on the NASDAQ Stock Exchange took place on Wednesday, August 25, 2021.
At present, Rocket Lab is the latest space company that has proceeded with a public listing. However, the company has not gone for the listing directly. Instead, the company has acquired the support of the special purpose acquisition company (SPAC) for a particular purpose.
Rocket Lab reportedly went through a merger with the SPAC and went public to start trading publicly. As a result of the public listing, the company has started accumulating huge piles of cash.
Peter Beck, the CEO at Rocket Lab has talked about their company's recent public launch. He stated that they have generated very promising results and outcomes from their recent listing through the NASDAQ Stock Exchange.
Beck also stated that their company has been able to provide and offer high-quality assets for space in the market. This is the reason their products and their services are being appreciated throughout the markets. He stated that this is just the beginning and they are aiming to go a long way with the public listing.
Rocket Lab has revealed that in order to go for the public listing, it formed a partnership with Vector Acquisition. As a result of the merger, the total equity value of Rocket Lab was at $4.8 billion. Rocket Lab has also reported that since its public launch, the company has grossed over $777 million in the form of proceeds.
The company has announced that with the help of the funds it has raised, it is going to advance more into the space sector. They are also going to use the proceeds from the public listing for the small rocket business. They will be adding more projects and services for the small rocket business in the upcoming years.
Furthermore, they are also aiming to grow the fleet of their spacecraft units. One of their major projects is Neutron, which is going to be a much larger rocket than what they have introduced so far. According to Beck, they will be competing with SpaceX's "Starship" with their new rocket.
Beck stated that they are glad for being able to generate constant capital from the decisions they have made. Their capital has now grown tremendously and they are aiming to launch more projects and start new endeavors.
Beck stated that with the help of the capital they have, they can go with both aggressive approaches in terms of inorganic and organic growth.
Although the stock prices for Rocket Lab experienced 9.9% fall by the end of Wednesday's trading, yet Beck is confident that this is a minor setback and they will eventually grow bigger/higher.