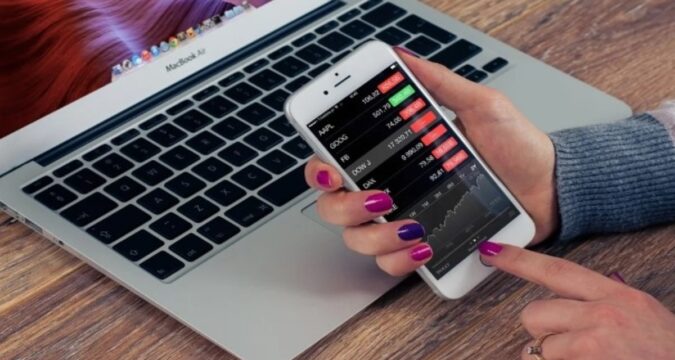 As per the latest reports, Didi has experienced a significant rise in its share prices in the running week. The ride-hailing company from China has experienced a rise despite reports of the company getting overtaken by the Chinese Government.
The reports suggest that the government of China is seeking the possibility of acquiring a huge stake in Didi. The government of China is planning to do this through the firms that are run by the government itself. This would allow the Chinese Government to have control over the ride-hailing company.
The rise experienced by Didi in its share prices is a breather for the company. This is because more than a month back, Didi came under scrutiny by the regulatory authorities of China. The Chinese regulatory authorities announced they were going to investigate the regulatory compliance of Didi.
Until then, the new users were unable to download the application for Didi. The Chinese Government even removed the Didi application from the application stores powered by AliPay and WeChat Pay. The only thing that helped Didi hold its ground in the Chinese market was the permission the Chinese Government gave existing users.
The government of China had announced that while the new users won't be able to access Didi, the existing users would be able to use the application normally.
Still, the company ended up losing the interest of the majority of investors from the United States, where the company is publicly listed. The information around the matter has been collected and shared by one of the major news reporting firms known as Bloomberg.
The firm has revealed that several government-run companies including the Beijing Tourism Group will be investing in the ride-hailing company. However, the decision is still underway and the higher-ups from the government of China are currently going through all the possibilities of acquiring the company.
For now, the proposal is pending and the government of China is yet to provide an update on the matter. Until the government of China comes to a solution, it is better for the investors to keep investing in Didi and keep generating funds.
Furthermore, the group run by the government would also be taking a share of the board seat as well as the veto power at Didi.
As a result of the above, the entire week is looking promising for Didi as its share prices have experienced a rise throughout the week. The data shows that on Friday, September 3, trading, Didi's share prices experienced a 2.4% increase. On the other hand, the share prices for the ride-hailing company have experienced a total of 9.7% increase since the beginning of the running week.