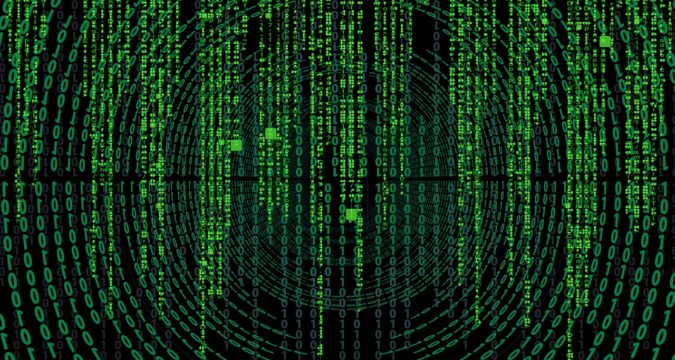 After pro-crypto regulations were introduced in Russia earlier this year, the country's crypto space has continued on its path to discovery. In the latest amendment made to policies, the Ministry of Finance is now seeking harsh punishments for investors who don't disclose their crypto transactions. New amendments to the crypto laws in the country were proposed by the Finance Ministry on Thursday, which includes punishments for potential tax evasion crimes. According to the guidelines, Russian investors could be sentenced to three years in prison for not disclosing crypto transactions of up to 45 million rubles ($583,000) annually.
A six-month jail term was proposed for those who fail to report transactions of 15 million rubles in a year. The policy amendments dictate that citizens will have to report crypto transactions and wallet balances in excess of 600,000 rubles ($7,700) in a full calendar year. If they don't comply, a fine of 50,000 rubles ($640) would be applicable. This seems to be a continuation of the fixation of the Russian government on tax compliance within the country. The Finance Ministry had proposed in September that individuals who don't report repot their crypto operations in excess of 1 million rubles ($13,000) in a year would face a prison term of 3 years with hard labor.
Other than the charge for tax evasion, fines were also imposed by the Ministry for smaller unreported amounts. Hence, any physical or legal entity in Russia would have to report their annual crypto income of more than 100,000 rubles. If they don't do so, a fine would be imposed, which would be about 30% of the total amount of crypto held, going as high as 50,000 rubles. These stringent requirements appear to be in accordance with the government's desire to monitor and control the crypto space in their country.
Even though they had been dallying on the subject of crypto regulation for years, the Kremlin finally ended up opening their doors to this industry. However, anyone in Russia who wishes to interact with these assets should be aware that Big Brother is watching. But, the real question is what impact these laws would have on the crypto adoption in Russia. Most people move towards the crypto market due to their censorship-resistant nature, but the government's approach has made it clear that there wouldn't be any such thing. This censorship has also been extended by the government to digital assets that are owned by public workers.
The Russian prosecutor-general, Igor Krasnov announced last month that from January 1st, 2021, public officials would be required to disclose their private crypto holdings. This was announced after a meeting of 15 prosecutors, all representing member states of the Shanghai Cooperation Organization (SCO). Previously, the labor ministry had said in 2018 that public officials wouldn't be required to declare their digital asset holdings in tax reports as cryptocurrencies weren't regulated in the country. According to Krasnov, it wouldn't be possible to use digital assets for bribery and corruption under the new ruling.