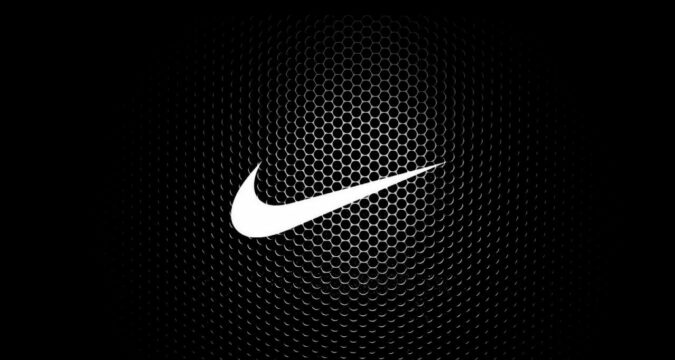 In the recent reports, the share prices of several companies have made moves that are either in the upward or downward direction. Several companies are reportedly making stock price movements but some companies have outperformed others. Therefore, these companies will be discussed below and the reasons behind their share price rise would be discussed.
The name of the first company is PepsiCo that has experienced a 1% rise in its share price. The beverage and food corporation has reportedly experienced a rise after sharing promising earning figures for the third quarter of 2021. The company has announced that the earnings it has generated in the third quarter of 2021 are higher than the analyst estimations. The company has revealed that although the supply chain costs have recorded a rise, still, the company has generated high earnings. PepsiCo has announced that in the third quarter of 2021, it has recorded earnings worth $1.79 per share. The company has revealed that in the third quarter of 2021, it has generated $20.19 billion worth of revenue.
PepsiCo has revealed that for the third quarter of 2021, Refinitiv had predicted that the earnings would be $1.73 per share. The analysts had predicted that the revenue generation in the particular quarter would be $19.39 billion. This goes to show that the company has delivered the best performance in the recent quarter compared to the first two quarters of 2021. PepsiCo has revealed that based on the earnings it generated in the recent quarters, it has increased its forecast for the rest of the year.
Nike is the next company on the list that had experienced a 1.5% rise in share prices. The athletic retail company has received positive feedback from Wedbush bank. According to the bank, Nike is going to be one of the top winners in terms of profits and revenues in the long term. The firm has called them long-term structural winners. The bank has revealed that in the long term, Nike is going to benefit from the situation. As the shortfall of merchandise increases globally, the demand factor is also increasing. The brand-conscious consumers would wait for Nike to fully restore its supply chains, so they can start buying from the company. The firm has revealed that they have fully taken the current supply deficiencies of Nike into consideration, before coming up with their prediction.
The analysts at Wedbush Bank had the same remarks to share for Under Armour. They stated that Under Armour will also benefit from the currency shortage of supplies in the long term. The company will soon record a rise in its share prices and demonstrate an uptrend in days to come.