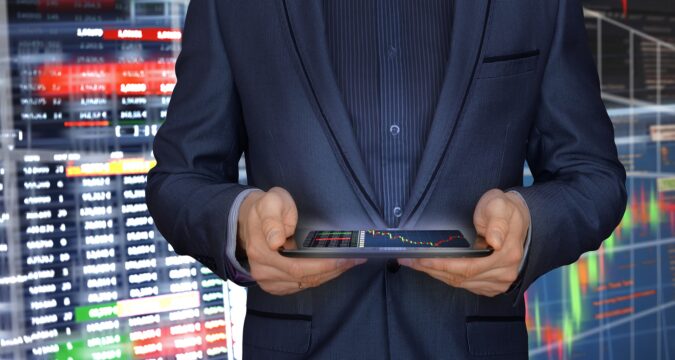 As per the latest reports, Snap has reportedly experienced a rise in its prices on Friday trading. The data shows that the price rise Snap has experienced is at an all-time high. Snap is one of the most prominent and widely used applications for instant messaging.
The reports also confirm the real reason why the messaging application has managed to gain such a surge in stock prices. According to market observers, Snap recently went ahead and shared its earnings report for the second quarter of 2021.
In the earnings report, the firm has also revealed that it has observed tremendous uses growth in the second quarter of 2021. According to Snap, the user growth that the firm has experienced in the last quarter of 2021 is higher than the growth rates it has recorded in the last four years.
In the running week, Snap went ahead and shared the report for its earnings for the second quarter of 2021. The firm revealed that it managed to generate topline revenues for the particular quarter. The data released by the firm showed that it managed to make $982 million in the form of revenues for the months starting from April to the end of June.
The firm has revealed that it has experienced a 116% surge in its revenue as compared to the 2nd quarter of 2020. The firm has revealed that one of the major factors why the firm has experienced such a rise in its revenues is the increasing number of users.
Over time, the total number of daily active users on Snap has increased by 23% in the last year. At the time of writing, Snap proudly has more than 293 million users.
With such results, Snap has even managed to leave behind the predictions that the analysts had made with respect to its profits and revenue. According to stats and figures, the actual revenues have even surpassed the predicted revenues by around $3 million.
Furthermore, the analysts had predicted that the net loss for the shares would be pegged at -18 cents per share. However, the company managed to gain an increase in terms of the net gain on the share price by 10 cents per share.
When it comes to the running (3rd Quarter), the analysts have predicted higher revenue figures keep in mind the performance from the second quarter. The analysts have set the expectation for the revenue to be around $1.07 billion to $1.09 billion.
In addition to the revenue generation, the analysts are also hoping to see a significant rise in user volume. The analysts have predicted that they are expecting to see the user volume go above the 300 million figure. This is what the analysts have predicted to achieve by the end of the third quarter of 2021.