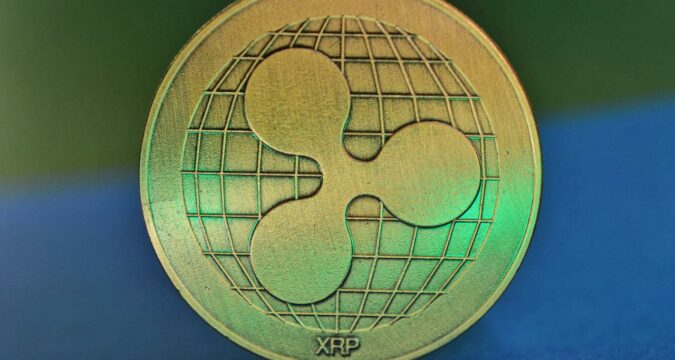 Ever since the beginning of the second quarter of 2022, Ripple Labs seems to have built up a strong determination to expand itself.
It seems that Ripple Labs feels that its scuffle with the US SEC may finally be coming to a conclusion.
Ripple Labs May Acquire Celsius Network
The sources claim that Ripple Labs may be interested in acquiring Celsius Network. Celsius Network is a cryptocurrency lender that became defunct recently.
Ripple Labs may be interested in acquiring the assets of the lender. This information has been shared by one of the representatives of Ripple Labs requesting anonymity.
Is Ripple Labs looking for Wholly Celsius Acquisition?
It is unclear for now whether Ripple Labs is interested to acquire Celsius Network as a whole or if it is looking forward to acquiring assets of the company.
However, the representative has claimed that Ripple Labs is not going to proceed with the acquisition right away. For now, Ripple Labs is trying to establish whether the assets it is reviewing at Celsius Network are of any relevance to its business or not.
It depends on how relevant the assets for the Celsius Network could turn out to be for Ripple Labs. Depending on the review, Ripple Labs will decide whether it is to acquire the network wholly or some assets belonging to it.
The demise of the Celsius Network in June
It was in the month of June when Celsius Network suspended all of its services for the users. At that time, it was revealed that severe liquidity issues had been experienced by the lending platform.
Things turned for the worse when the Celsius Network suspended the withdrawal service. Later on, the consumers on the Celsius Network were changed to creditors and the network went into bankruptcy in July.
It is being claimed that Celsius Network currently owes a tremendous amount of money to its creditors. As per sources, the platform owes somewhere around $4.7 billion to creditors.
It appears that Ripple Labs is one of the creditors of Celsius Network. Ripple has even become part of the proceedings where it is trying to get to the bottom of the case.
Ripple Labs is keen to gain knowledge of the assets that were managed by the Celsius Network.
Some Information about the Celsius Network
As of June 13, the Celsius Network had a total of 300,000 users and $11 billion worth of assets under management. The minimum balances the users had in their accounts were $100, which was recorded in the month of July.
Ripple Labs is aiming to gain more exposure within the crypto-verse with its recent actions. These actions seem to be supporting XRP as its value has been boosted by 4.63% in the past 24 hours.