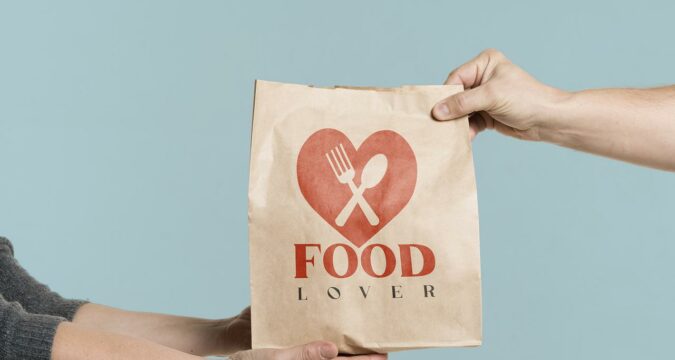 DoorDash has just shared its earnings for the second quarter and things are looking very exciting. The delivery company's share prices have surged 18% having shared stronger than expected earnings results for the second quarter.
DoorDash Shares Surged by 18%
DoorDash has reported that in the recent quarter, its earnings were outstanding but it did suffer from a higher than expected loss.
The share prices for DoorDash have surged 18% as the company revealed its earnings were stronger than the Wall Street estimations.
Earnings Reported by DoorDash
DoorDash reported that in the second quarter, it recorded a loss of 72 cents per share. However, the expectations set by the analysts were just 41 cents per share.
However, it was the revenue posted by the delivery company that helped it record a great surge in share prices. DoorDash reported that compared to the $1.52 billion revenue estimation, it generated $1.61 billion worth of revenue in the quarter.
Although the loss estimation was overwhelmed with a greater loss, the revenue generation was able to overshadow the lowlight.
Performance Reported by DoorDash
DoorDash also reported that compared to the same quarter in 2020, the last quarter has observed a 23% (year over year) growth in deliveries.
In terms of figures, DoorDash has carried out a total of 426 million deliveries in the recent quarter. This is an all-time high delivery figure DoorDash has ever recorded for any quarter.
DoorDash also reported a significant rise in the revenue figures. The delivery company confirmed that the revenue has recorded a 30% year-over-year increase.
Main Drivers of All-Time High Growth
The executives at DoorDash attributed the growth in the revenue and business for the company to two major factors.
Both factors are somewhat proportional to each other where the first one is the increase in the number of active users. The second factor is the increase in the order frequency.
The company has recorded a huge increase in the number of active users in this particular quarter. As the active users have grown in number, so has the frequency of orders being placed by them.
Fears for the Second Half of the Year
Despite sharing positive results in general, DoorDash has warned the investors about the second half of 2022.
According to DoorDash, the second half may witness a significant dip in the number of users. The constant rise in the inflation rates may become the ultimate reason for the deterioration of the active users in the second half.
Consumer spending may become soft and softer, which would eventually hurt the business and its earnings. Surprisingly, the company's fair posting has earned itself the respect of investors who have invested heavily in the company.