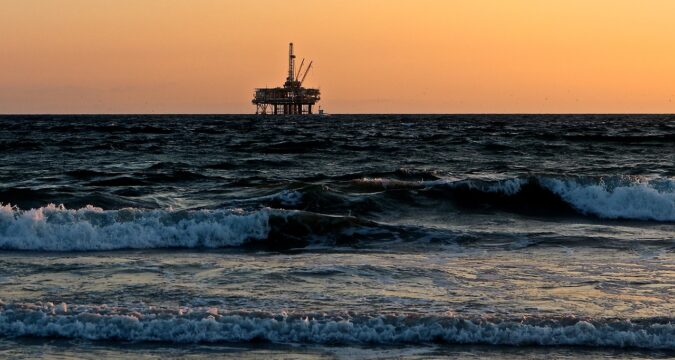 A Singapore cargo ship laden with chemicals sank off its western coast crossing Sri Lanka to brace off a potentially devastating oil spill. As emergency firefighters tried to put out the fire, flaming containers filled with chemicals tumbled into the sea from the ship's deck. The accident could have a catastrophic impact on the country's marine life and fishing industry.
The Singapore-registered MV X-Press Pearl was on fire for complete two weeks. The ship's operators have released a statement, in fact, they have confirmed that there were still no signs of oil leakage adding that all the toxic cargo had been incinerated in the fire. The authorities are continuously monitoring the wreckage.
Workers extinguished the flames but as the ship was being pulled out to seas things went from bad to worse. The accident is now being labeled Sri Lanka's worst marine disaster.
This is a big problem for all the fishermen since they can't go to the sea and do their job because of this tragic situation. The ship has dealt a death blow to the lives of all the fishermen who earn a living by going to the sea.
Country's coast guard shows a layer of green film blanketing the ocean surrounding the vessels. The magnitude of the environmental disaster caused by the sinking of the ship is clearly visible and is Singapore's worst environmental disaster. Billions of plastic pellets have already been found surrounding beaches and fishing grounds. This has even forced the government to ban fishing along an 80 KM stretch of coast. Along with this, more than five thousand fishing boats have been affected by the sinking ship. The Navy too has announced that it is preparing for an oil spill which makes the situation more precarious.
With this recent marine accident, one might recall Egypt's Suez Canal blockage when a huge vessel wedged across the water body. Marine accidents are not an anomaly and every now and then one accident or the other is reported. However, some accidents have severe economic, physical, and environmental consequences. The EverGreen ship that stuck for almost a week in the Suez Canal caused a major blockade. Vessels were stuck for weeks causing great economical loss as well since the cargo wasn't able to reach their respective destinations in time. According to authorities, the blockade caused a revenue loss of approximately $14 million per day.
The navy and the coast guard have frantically been trying to stop the ship from sinking. The towing operations too came at a standstill because the rear-end of the vessel hit the seas bed. While the ship is half-sunk the salvage company is trying its best to prevent it from sinking any further. The government and the salvage company have been discussing the steps that can be taken to prevent a major catastrophe from happening.