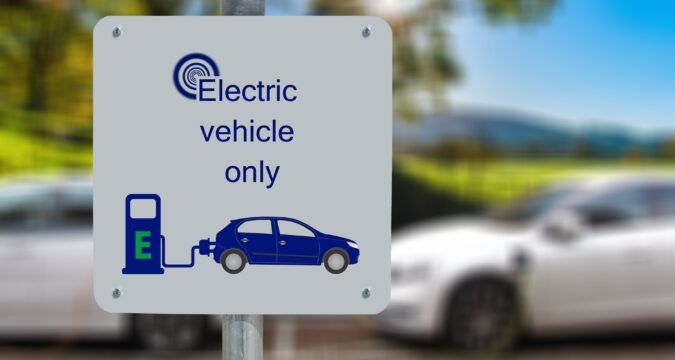 Spiritus is a new type of electric car with three wheels. The car has not been launched in the markets yet; however, its Canadian manufacturers are sure that it would revolutionize the way of traveling forever. Daymak is currently in the process of acquiring a patent on their revolutionary electric crypto mining car that is jam-packed with features. The company recently introduced this new feature that would allow futuristic car owners to mine Bitcoin and Dogecoin while parked.
The electric car enterprise has also opened up payment gateways for preorders. The good news is that prospective buyers would be able to pay for their purchase with several cryptocurrencies, including ADA. Daymak also started a crowdfunding campaign for their new product in March. The fund has been able to raise about $350 million to date. The owners of the car would be able to enable and disable crypto mining with the help of a digital user interface.
Daymak Claims that it would Change the Meaning of Traveling with Luxury and Speed
Aldo Baiocchi, the founder of the Daymak project, told the media that the company aims to change the meaning of traveling without any barriers forever. He further explained that with the help of crypto mining rewards, the owners would be able to pay for their driveway bills, highway tolls, and parking charges. There is a possibility that if the car can mine enough cryptocurrencies, it would also settle repair and insurance costs with digital assets.
The three-wheeled car is on track to become the fastest of its kind in the world. Equipped with conservative energy technologies like solar panels, Daymak aims to become one of the top sellers in the world. The first batch of the Spiritus would be available for sale in 2023. Baiocchi also claimed that it would be possible for the car owners to take care of miscellaneous online bills and even manage the banking applications with the digital dashboard of the electric car.
There was a time when Tesla CEO Elon Musk was synonymous with Bitcoin maximalists and crypto advocacy. However, when the news of Tesla selling off 10% of its Bitcoin reserves came to light, many were taken by surprise. The biggest shock hit the crypto community when Elon Musk announced that Tesla is parting ways with Bitcoin due to its massive carbon footprint.
The news was not taken with a lot of vigor and enthusiasm from the crypto community. A few days ago, Tesla's CEO issued a statement saying that he would like to use the excessive amounts of heat generated by crypto mining. It is possible that by recycling this heat, more speed and other features requiring higher energy consumption can be introduced.