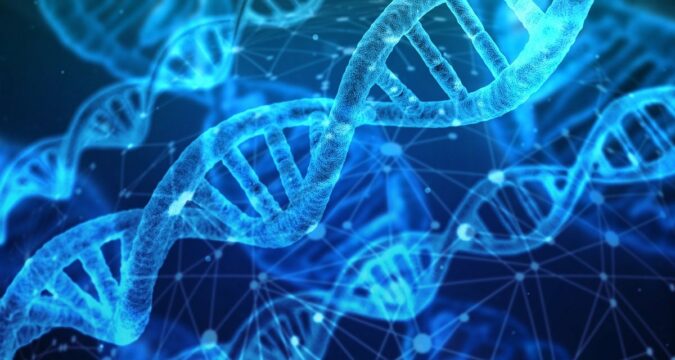 British banking firm Standard Chartered is now the latest in the series of companies to start providing support to institutional investors in the crypto space. According to an announcement by the bank, SC Ventures, which is its innovation arm, had entered into a partnership with National Trust, which is an investment management firm based in the US, for launching custody services to cater to institutional investors in the crypto industry. Referred to as 'Zodia', the custody service will have its base in London, which means that it will be subject to regulation from the Financial Conduct Authority (FCA). It was explained by the company that operations would be launched from next year.
Standard Chartered said that the platform had already been registered with the regulatory authority and they were now waiting for approval. Initially, the only cryptocurrencies that will be supported include Bitcoin, Bitcoin Cash, Litecoin, XRP, and Ether. However, it hasn't been clarified if they will add support for other assets in the future. An SC Ventures' executive, Alex Manson also spoke about the development and said that it represents the commitment of the bank to 'rewire banking's DNA'. He also stated that the platform will leverage the 160-plus years of experience of Standard Chartered for providing custody services to institutional clients. 
He went on to say that industry standards would be approved for the digital asset space sustainably and safely. It appears that Standard Chartered is embracing the expanding digital asset industry in the United Kingdom. This is something that was counseled by John Cunliffe, the Deputy Governor for the Bank of England (BoE). Cunliffe explained last week that blockchain technology and digital assets enable citizens to store their assets, essentially putting bank solutions under threat. Therefore, the Deputy Governor said that banks would have to make an effort to stay relevant. 
However, he said that this wasn't the job of the regulator, but the banks themselves. He said that it was the job of banks to make adjustments to their business models and their job was to manage the macro-economic and financial consequences of said changes. Cunliffe highlighted that there were a number of aspects of the crypto industry that could be a threat for banks. If traditional assets are not a problem, then the upcoming central bank digital currencies (CBDCs) would certainly be. There is a possibility that banks might lose their role as intermediaries between people and their money. While they will still be used where fiat currencies are concerned, their role will certainly diminish.
Standard Chartered is making this move at an appropriate time since there is growing institutional interest in Bitcoin. This year, the traditional economy has suffered from a significant hit and this is in no small part to the COVID-19 pandemic. A lot of investors have lost their faith in fiat currency and are shifting to crypto. In 2020, a number of players like MicroStrategy have already entered the space, and more are expected to do so in the next year.