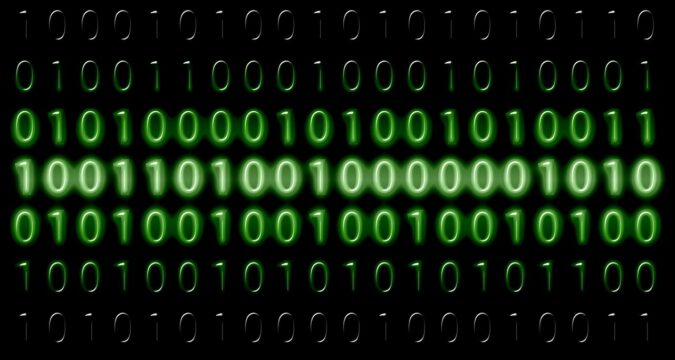 It has now become a common thing for the cryptocurrency industry to make home in a new country almost every other week. As per the recent reports, the cryptocurrency industry has made its way to the holy land 'Israel'.
Just recently, one of the largest banks from Israel announced that they have joined the crypto-blockchain league. The name of the Israeli bank is 'Bank Hapoalim' that has announced that it will be joining a platform that is based on the blockchain network.
The bank also revealed the name of the firm that has released the new blockchain-based platform. The name of the firm is 'Tata Consultancy Services (TCS)' that is a well-renowned IT firm.
The reports have been confirmed by the IT group 'TCS' and it has also confirmed that the name of the blockchain-based platform is 'Digital Bank Guarantee'. The IT firm also confirmed that the platform has been developed on Quartz blockchain.
The firm also stated that the Quartz blockchain-based platform will specifically be targeting the digital banking-financing industry in Israel. The blockchain-based tool will help the Israeli bank industry in a number of ways.
It will help the Israeli bank industry in managing major bank guarantees and their lifecycles in the most efficient/effective way possible. At present, the tool has been developed to focus on guarantees such as invocation, modification, issuance, and termination.
The firm also defined the mechanism and the process of the Quartz platform. The platform will help create a node that will be dedicated for the issuers. Using this node, the issuers will be able to transmit digital guarantees over to concerned parties.
The Tata Consultancy Services (TCS) have stated that the service of the Quartz platform will not be limited to cases related to guarantees from banks. Once this phase is passed, the services of the Quartz platform will be expanded to cover more financial sectors in the country.
The CEO of Bank Hapoalim 'Dov Kotler' also talked about the recent development/adoption of a blockchain-based platform. He stated that with the integration of the blockchain-based platform, they are planning to take their banking services to the next level.
He added that the adoption of the blockchain-based platform will help them expand their services and facilities to small-sized, medium-sized enterprises, and corporations. He clarified that these services will also be accessible by individuals who do their banking through Bank Hapoalim.
It is not the first time that the crypto-blockchain technology has managed to clear its paths towards traditional banking. Apart from the Israeli bank, the banks from Australia have also started integrating blockchain technology into their financial systems.
It was recently announced that four big banks from Australia have adopted blockchain technology to provide their customers with guarantees through the blockchain-based platform.