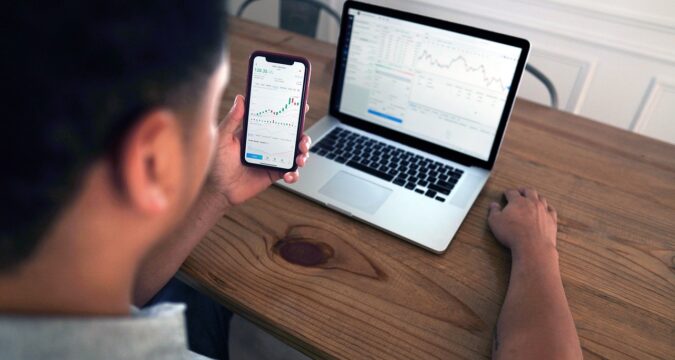 Ford Stocks Experience a Dip
Ford has recently experienced a pull in its share prices in the premarket trading. The shares for Ford went down by 2% as the analysts at Jefferies have downgraded the stock status for the automobile manufacturing company.
The information from the stock market has confirmed that the analysts at Jefferies have not only downgraded Ford's stock status, they have also lowered its stock target.
Initially, the analysts at Jefferies had set the stock target for Ford to $20 per share. However, they have lowered the stock rating for Ford to $18 per share. The analysts have predicted that Ford may continue experiencing supply constraints and the constant rise in the fuel prices would also lower the sales for Ford's vehicles.
Tyson Foods' Stocks Plummet 2.4%
In the after-market trading, the share prices for the poultry company have experienced a noticeable. Tyson Foods' stocks have experienced a dip after the analysts at BMO Capital downgraded its stock status.
Previously, Tyson Foods' stock status was set to "outperform" by the BMO Capital analysts. Following the change, the poultry company's stock status is now at "market perform". According to the analysts, they have their doubts about the poultry beef fundamentals that have been underlined by the consumers.
Following the announcement, the share prices for Tyson Foods have plummeted by 2.4%.
Nike Stocks Tumble by 4%
The share prices for Nike have plummeted 4% in the premarket trading. The reason behind the share price loss for the sports apparel giant is the geopolitical risks that are putting a lot of pressure on the retailer.
According to recent updates, the analysts at UBS went ahead and upgraded the stock status for Nike to "buy". Although the status was upgraded the analysts did talk about the recovery rate of Nike in the Chinese markets.
Nike is constantly feeling the pressure as it has not been able to meet the demand of the buyers due to supply chain issues. The product manufacturing factories for Nike in Vietnam are still not fully functional. As a result, Nike is falling behind in meeting the demand from the consumers in China.
Another major problem Nike faces in China is that its demand in the particular market has dipped compared to the last year. This is because the consumers in China reportedly launched a boycott against Nike's products as the sports apparel giant stopped sourcing cotton from the country.
Nike had revealed it refused the cotton from China because of the forced labor issues that had been raising many alarms on a global scale. For now, the sales for Nike are showing no signs of recovering.