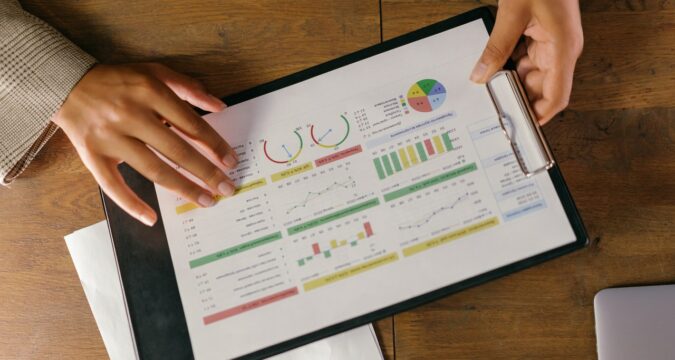 Harley-Davidson – Shares Sunk by 1.4%
Harley-Davidson has reportedly experienced a 1.4% dip in the share prices in the premarket trading. The dip was recorded after the executives of the motorcycle manufacturing company shared their earnings for the first quarter of 2022.
The company revealed that for the first quarter, the earnings of $1.45 per share they generated were in line with the estimations made by the analysts.
However, the revenue it generated was slightly lower than the estimations made by the Refinitiv analysts. The report shows that the Harley-Davidson executives reported that they generated revenue worth $1.30 billion while the analysts at Refinitiv had estimated it to be $1.31 billion.
Robinhood – Shares Dipped by 4.5%
Robinhood's share prices have experienced a 4.5% dip in premarket trading. The report suggests that the share prices for the retail brokerage went down after it made an announcement about downsizing.
The company executives have decided that they will be cutting their staff short by 9%. However, the job roles they will be cutting would be the ones that have the same job functions and are duplicates.
It was on December 31, 2021, when Robinhood had confirmed it had a total of 3,900 employees working full time. Following the downsizing, Robinhood will be removing 351 full-time employees from the roster.
Alphabet – Shares Dipped by 3.5%
Alphabet, the parent company of Google has reportedly experienced a 3.5% dip in the premarket trading. Alphabet recently shared its earnings for the first quarter of 2022. It reported that it wasn't able to meet the bottom and top targets for the respective quarter.
The company also revealed that it failed to meet the revenue estimations for YouTube. According to the Refinitiv analysts, Alphabet was expected to generate revenues worth $68.11 billion and earnings worth $25.91 per share. Alphabet reported that it generated revenues worth $68.01 billion and earnings worth $24.62 per share.
Microsoft – Shares Uplifted by 4%
Microsoft experienced a 4% rise in its share prices in the premarket trading. The software and computer hardware manufacturing giant experienced a surge after sharing its earnings for the first quarter of 2022.
Microsoft announced it had successfully beaten all the estimations for the bottom and top lines. On top of that, Microsoft upgraded its guidance for the upcoming quarters.
Microsoft executives announced that they were glad to reveal that they had beat revenue expectations for all three of their business segments.
The primary segment of Microsoft is reportedly software where it started launching its windows software for its computers. The secondary segments are computer hardware and devices. The third segment for Microsoft is cloud services for remote working and security provisioning.