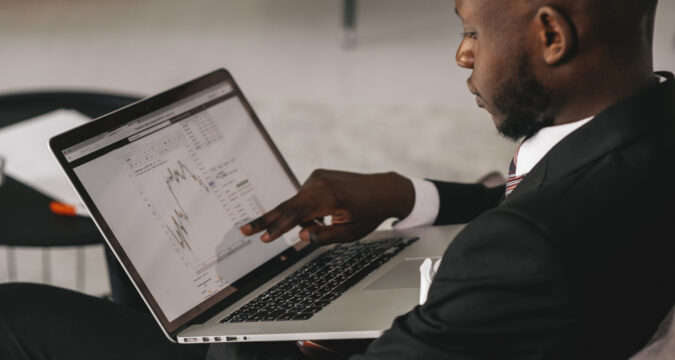 Nielsen Holdings Goes Up by 20.9%
The stock prices for Nielsen Holdings have been uplifted by 20.9% in the premarket action. The share price rise was recorded after an announcement was made by the TV ratings company's officials that it is undergoing a change of ownership.
The official at Nielsen Holdings has confirmed that they were recently approached by one of the major private-equity consortiums for the purpose of acquisition. The particular consortium has made a substantial offer for the acquisition of the company.
According to reports, the consortium will be paying Nielsen Holdings $28 per share for the completion of the deal. The inside sources at Nielsen Holdings aware of the matter have revealed that the deal has amounted to $16 billion.
FedEx Shares Soar by 2%
The share prices for FedEx have experienced a rise in premarket trading. The reason behind the share price surge was the announcement of the CEO of the delivery company stepping down from his post.
At present, Fred Smith is the CEO of FedEx and it has been confirmed that he will be stepping down as the CEO of FedEx on June 1, 2022. Fred Smith was the one who founded FedEx 50 years back.
Once Fred Smith steps down from his position, he will be replaced by Raj Subramaniam. At present, Raj Subramaniam is the COO and the President of FedEx. After the announcement, the share prices for FedEx have surged by 2%.
LHC Group Stocks Surge by 7.5%
The share prices for LHC Group have experienced a huge jump in premarket trading. The surge was observed after it was revealed that UnitedHealth will be acquiring LHC Group. It has been revealed by the LHC Group officials that they are currently in talks with the higher-ups at UnitedHealth, and the deal may finalize very soon.
UnitedHealth has reportedly made a proposal of $170 per share, translating to $5.4 billion in cash, for the acquisition of LHC Group. Once acquired, UnitedHealth intends to make LHC Group part of its Optum healthcare services unit. So far, the share prices for LHC Group have surged by 7.5%.