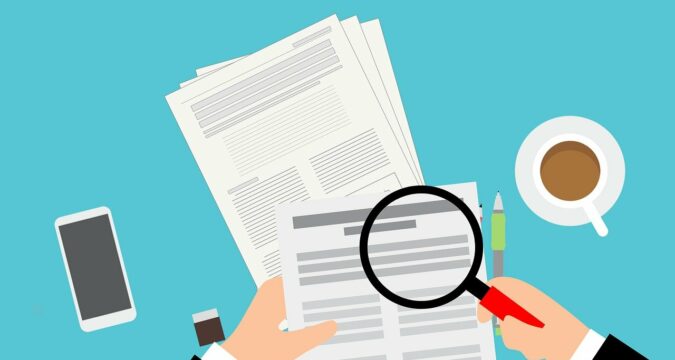 Norfolk Southern Shares Rise by 2.1%
The share prices for Norfolk Southern have experienced a 2.1% surge. The surge was observed in the premarket trading after Norfolk Southern made an announcement in regards to its share buyback program.
Just recently, the officials at Norfolk Southern announced that they were working on the share buyback program. Finally, they have done their research in the market and have readied the program based on the market trends. In the upcoming days, the buy program Norfolk Southern is planning to launch for the shares would be worth $10 billion.
WeWork Shares Surged by 3%
The share prices for WeWork have experienced a slight surge in premarket trading. The rise was recorded after the officials made an announcement in regards to filling up the void left at their company.
It was the beginning of the year 2022 when Marcelo Claure, the former chairman of WeWork announced his resignation from the company. Since then, the spot was vacant as executives weren't able to fill the spot with a competent personality.
However, Sandeep Mathrani, the CEO at WeWork recently announced that he will be filling in the spot as the Chairman until they find a suitable person to take over the role. Following the announcement, the share prices for WeWork have elevated by 3%.
Pearson Shares Experienced a 7.1% Slump
The share prices for Pearson ended plummeting at a high rate in the premarket trading. The dip was caused by the recent update shared by the executive at Apollo. Apollo is a private equity firm, which recently made it to the headlines when it revealed its intentions of buying Pearson.
At that time, it was revealed that the education publisher and the equity firm were working out a deal. If the deal was to finalize, Pearson would be acquired by Apollo.
Unfortunately, the deal never materialized and the officials are Apollo confirmed that it never went through. Therefore, Apollo will no longer be pursuing the deal and Pearson would continue operating as an independent entity.
Boeing Shares Experienced a 1% Slump
Boeing is still finding itself under the regulatory microscope as the aircraft manufacturing giant has been facing one issue after another. In the earlier part of 2021, Boeing had several complaints come from different airline companies who purchased their aircrafts.
The complaints were regarding the body parts of the aircrafts falling off during flights and several crashes. Therefore, Boeing requested the respective airline companies to ground the problematic aircrafts.
Just recently, Boeing has been struck with another major below where a Chinese airline company's aircraft ended up crashing. The plane was manufactured by Boeing and sold to a local Chinese company. The matter is still under investigation to find the real cause of the problem, and it is hampering the reputation of Boeing.