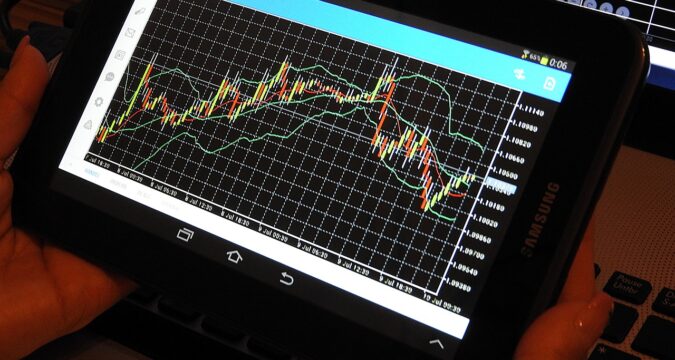 Baidu Stocks Dipped by 2.2%
The stock prices for Baidu have experienced a dip in premarket trading. According to reports, Baidu has a low 2.2% in stock price value due to the announcement made by the US regulators. The search engine company has been facing a lot of heat from US regulators who have demanded Baidu provide three years' worth of financial data.
The US regulators have demanded that Baidu must have financial audits carried out on the three-year finances. If Baidu fails to comply with their demand, then the US regulators may get the US-traded stock for Baidu delisted. This would mean that Baidu may end up losing more than half of its investors and it would be a tremendous hit for the search engine company.
Following the announcement from the regulators, the investors have started withdrawing their investments from Baidu. As a result, a minor plummet has been recorded in the share prices for Baidu. Surprisingly, iQYI is also added to the same list and may get delisted if it fails to provide the audit report to the US regulators. iQYI's stocks have also plummeted by 6.6%.
Novavax Stocks Gained 1.3% Value
The share prices for Novavax have experienced a low-level elevation. It is due to the recent progress Novavax has made in terms of the COVID-19 vaccine. The drugmaker has announced it has recently submitted an approval request to the EU regulators for the teenagers' COVID-19 vaccine.
Novavax hopes that they may get the approval soon and once authorized, they will roll out the COVID-19 vaccination for the teenagers in Europe right away. Following the announcement, Novavax's stock prices have surged 1.3%
Advanced Micro Devices Stocks Fell 2.2%
The share prices for Advanced Micro Devices (AMD) have experienced a 2.2% fall in the premarket action. The fall was reported after the analysts at Barclays downgraded the stock status for AMD. The Barclays' analysts proceeded with downgrading the stock status for AMD to "equal weight". Prior to the downgrade, the stock status for AMD was "overweight".
Renault Stocks Grow by 8.44%
The share prices for Renault have experienced a substantial surge in the premarket trading. The data shows that the share prices for the French automaker surged by 8.44% as it shared its earnings for the further quarter of 2021.
In the report, Renault revolved its revenue was much higher than the estimations made by the Refinitiv analysts. The French automaker also revealed having recorded narrower losses than expected for the respective quarter. In the light of the high earnings generated by Renault, it has upgraded its outlook for 2022 and the predictions are higher than the analysts' estimations.