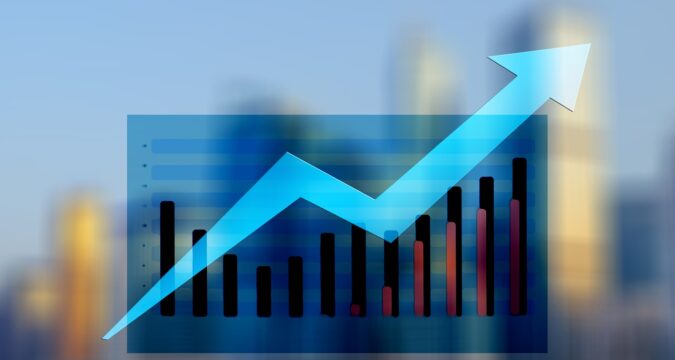 Shell Stocks Surged by 0.73%
The stock prices for Shell have experienced a rise in premarket trading. The rise in the share prices for the petroleum company has been recorded due to the fuel prices experiencing an increase in the past few days.
With the fuel prices rising globally, the stocks for the fuel companies have started looking very attractive. Therefore, the investors have been rallying towards their stocks and Shell is also benefitting from the situation.
Shell's share prices have also experienced a 0.73% rise in premarket trading. If the oil prices continue rising, the share prices for Shell would definitely move into the upper zone. The valuation for Shell has also elevated and its share price is currently at $249.71 per share.
Pfizer Stocks Surged by 0.59%
Pfizer is among the drug makers that have managed to remain under the spotlight ever since the pandemic hit the entire world. Even now Pfizer is one of the most invested drug-making companies in the stock exchange market.
Although Pfizer had recently experienced a stock price dip as the investors lost interest in it due to lack of demand. But the emergence of the COVID-19 variant (omicron) has pushed Pfizer back into the spotlight. The data shows that in the premarket trading, Pfizer's stock prices have experienced a 0.59% rise.
McDonald's Stocks Surged by 0.27%
McDonald's is currently among the fast-food chains that have finally started recovering from their pandemic losses. McDonald's has over 37,000 branches worldwide and the majority of them shut down during the pandemic lockdowns.
Although the food delivery sector helped McDonald's and all other major/minor food places, the gains were not up to the estimations.
Now that the pandemic is over and the lockdowns have been lifted, McDonald's branches are being revisited again by the customers. Although there is some fear among people from around the world about the pandemic, still sales are growing.
The report shows that the stock prices for McDonald's have surged by 0.27% in premarket trading and it may continue getting better.
Tellurian Stocks Surged by 19.4%
In the premarket trading, the share prices for Tellurian have experienced a high push. The details surrounding Tellurian confirm that the share prices for the liquefied natural gas company have experienced a 19.4% push in the premarket trading.
Tellurian's share prices witnessed the push when the analysts at Credit Suisse reportedly upgraded the stock status for the natural gas company.
The stock status for Tellurian has been upgraded by the Credit Suisse analysts from "market perform" to "outperform". According to the analysts, the constant rise in the fuel prices would continue increasing the sales and earnings for Tellurian, making it profitable in future.